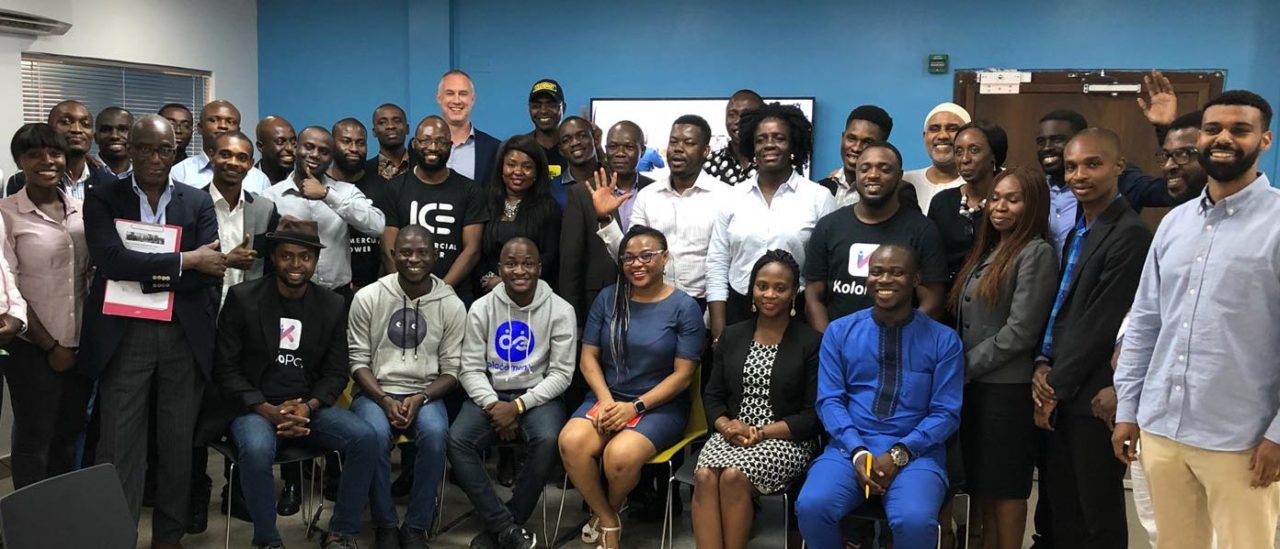 Apply for the Make-IT Mentor-Driven Capital Program 2019 for African business professionals
Deadline: March 1, 2019
Do you want to make a difference in the lives of starting entrepreneurs and their journey? Are you an established business professional, entrepreneur, or investor with some time on your hands? Do you want to be part of the exciting startup ecosystem? Then, consider becoming a mentor in the Make-IT Mentor-Driven Capital Program, implemented by VC4A.
Through mentoring, business angels offer more than just money. 'Mentor-driven capital' is the approach to creating value for startups by sharing the knowledge, experience and network you've built during your career, while also maximizing the return on your investments.
In this unique mentor program for 15 aspiring business angels, selected mentors will guide promising entrepreneurs to success while you achieve your own level of success. You will receive expert guidance, training and hands-on support. The only thing you need to invest during the program is your valuable time, knowledge and network!
Benefits
Participate in 2 full-day Mentor-Driven Capital Bootcamps in April and July, covering topics including:

Introduction to Business Angel Mentorship
What makes a good business angel
Partnering with Corporates
Structuring the Corporate Deal
Starting as an Angel Investor
Valuations and Term Sheets

Mentor a promising startup
Access to peer group mentor sessions
Access to mentorship guide and online training materials
Access to resident experts on corporate matchmaking & investment readiness
Access to promising startup companies looking for angel investment
Profile on VC4A website + Make IT website
VC4A Pro Account (3 months) + access to VC4A Mentorship Marketplace
Become part of the Make-IT program with many industry-leading events
Eligibility
You are based in Lagos or Nairobi
Senior business professional with multiple years of experience
Corporate, financial or entrepreneurial background
Interested in the startup ecosystem and keen to support startup companies
Potentially already active as angel investor, and want to improve mentor skills
Potentially already active as mentor, and want to become an angel investor
Willing and able to join 2 full-day mentor camps (mid April & mid July)
Application
For more information, visit Make-IT Mentor-Driven Capital Program.