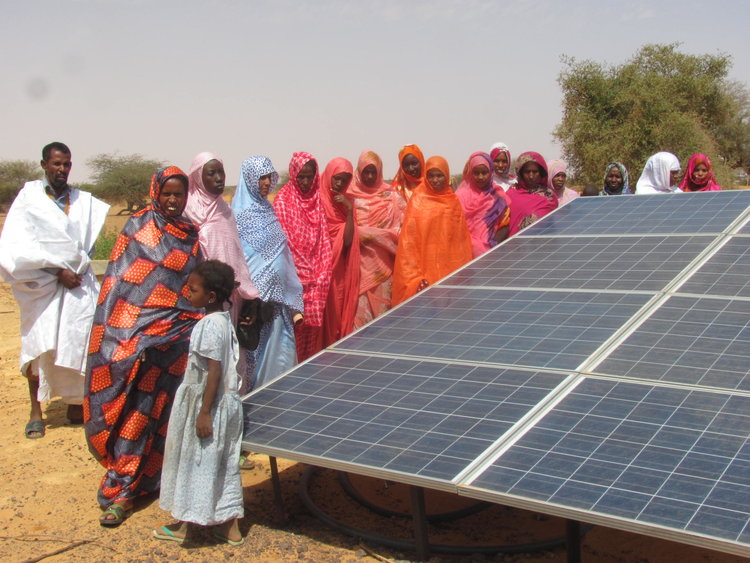 USADF-All On Nigeria Off-Grid Energy Challenge 2019 (up to $100,000)
Deadline: March 15, 2019
USADF and All On invite you to submit proposals for innovative off-grid solutions to "power up" underserved areas of Nigeria. The Nigeria Off-Grid Energy Challenge is a joint initiative of the United States African Development Foundation (USADF) and All On and is designed to achieve the following results:
To increase electrical generation to unserved and underserved communities through sustainable business model solutions;
To expand electricity access – delivered through off-grid solutions such as home systems or micro-grids;
To increase access to electricity for productive and/or household use – while this may include power to meet household consumer needs, emphasis is also given to the delivery of power to productive or commercial activities including agricultural production and processing, commercial enterprises, and others.
The Off-Grid Energy Challenge was launched in 2013 to bring affordable and renewable energy to rural communities across Africa. Since 2013, over $7 million has been invested in 75 energy entrepreneurs in 9 countries to provide off-grid energy solutions to rural communities.
Benefits
The Off-Grid Energy Challenge awards grants of up to $100,000 each to African enterprises providing off-grid solutions that deploy renewable resources and power local economic activities. Challenge winners will have near-term solutions to power the needs of productive and commercial activities, including agriculture production and processing, off-farm businesses, and commercial enterprises.
Winning applicants will receive:
An investment in the form of a convertible loan at an affordable interest rate and/or an equity investment
Seed capital in the form of grant funds
Access to intensive local technical assistance and governance support
Eligibility
Applicants should be developing, scaling up or extending energy technologies to off-grid areas of Nigeria.
Application
To apply, applicants should complete the application form and send required attachments, to [email protected]
For more information, visit USADF-All On Nigeria Off-Grid Energy Challenge.