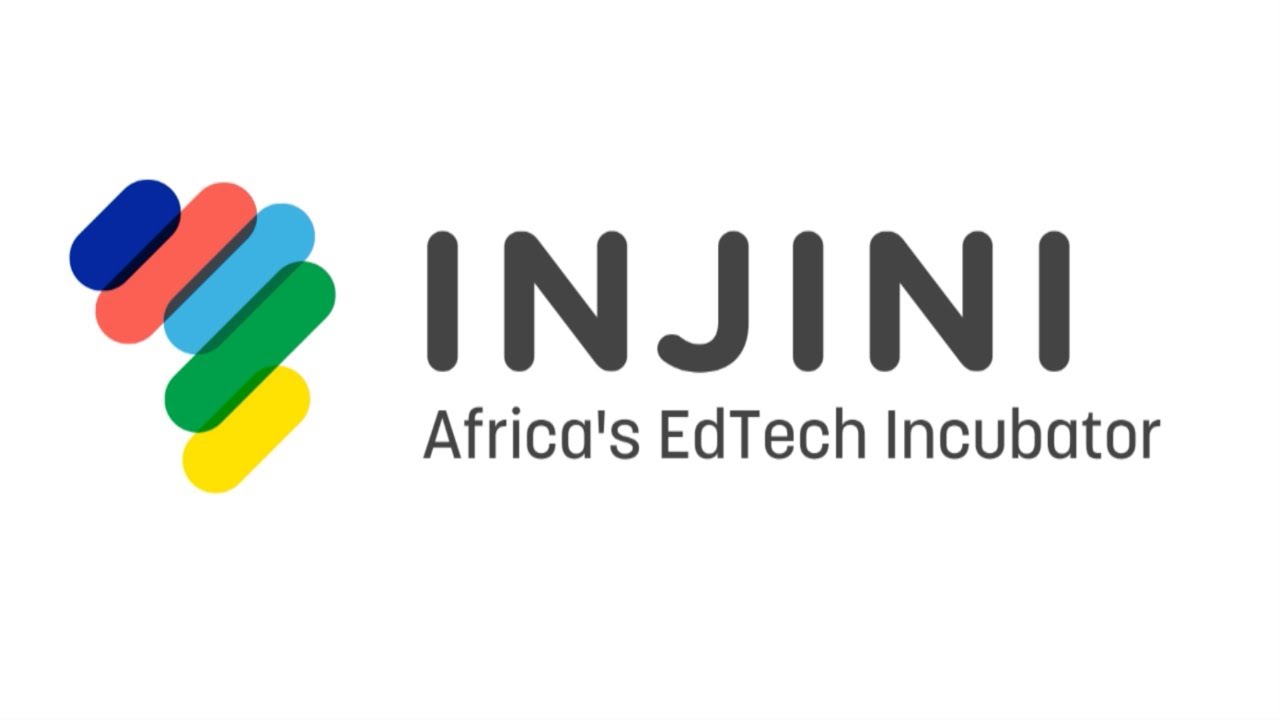 Injini Incubator & Seed Investment Programme 2019 for EdTech Startups
Deadline: March 17, 2019
Would you like to join to change education across the continent of Africa? Apply for the Injini Incubator & Seed Investment Programme 2019 for EdTech Startups.
The Injini Cohort 3 programme will launch in May 2019. For this, 8 start-ups from across Africa will join the programme for 4 months during which Injini will deliver workshops, mentoring and networking as well as technology, research and dedicated support from their team.
Injini believes that education will be the great engine of Africa's future development. It will be local education innovations that help solve Africa's education problems and realise the huge potential for richer economies and stronger societies across the continent. Their mission is to create EdTech specialist incubator programmes across Africa that ensure anyone with an idea that could raise education standards at scale – wherever, and whoever they are – has access to early stage investment and support.
Benefits
Each start-up will be eligible for a ZAR 100k grant (ca. $7.5k), after which the cohort will compete for follow-on equity investment of up to $75k per startup.
Everyone in the program will be covered for flights to and from Cape Town, for accommodation, and receive a small allowance for extra living costs incurred while in Cape Town.
Eligibility
Open to both for-profit & non-profit EdTech startups;
Startups should be based in Africa.
Application
For more information, visit Injini Incubator.