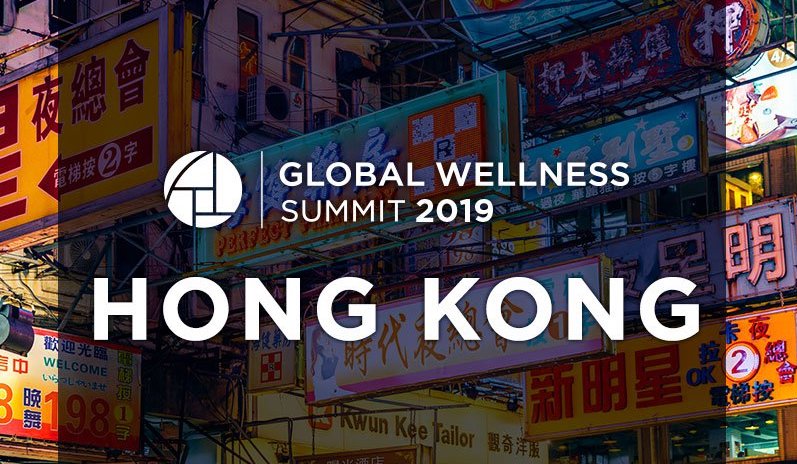 Shark Tank of Wellness Student Global Competition 2019 (Win $10,000 in Prizes and a trip to the Global Wellness Summit in Hong Kong)
Deadline: May 15, 2019
The Shark Tank of Wellness Student Global Competition 2019 is open for entries. The "Shark Tank of Wellness" student competition is a unique global challenge that rewards students for their most innovative, impactful ideas for the wellness industry.
Students are to submit a concept submission form detailing their idea and a one- to two-minute video presentation of their idea. The wellness industry is currently valued at over $4.2 trillion, thus providing ample opportunity for students with great ideas!
Benefits
Three finalists will be flown, along with their professors, to the annual Global Wellness Summit (GWS) being held October 15–17, 2019, at the Grand Hyatt Hong Kong. Here, they will pitch their business idea to the attending Summit delegates—a "who's who" in the global wellness world. Several business leaders will act as "Wellness Sharks" and ask questions of the students, who will defend their innovation and make a business case for its feasibility.
The first, second and third place winners will then be announced on stage during the Global Wellness Summit.
Prizes
Total value of all prizes is USD $10,000.
First Prize: One (1) first-prize winner will receive USD $5,000.
Second Prize: One (1) second-prize winner will receive USD $3,000.
Third Prize: One (1) third-prize winner will receive USD $2,000.
Additional noncash prizes include airfare and hotel accommodations in Hong Kong for the top three student finalists (individual or team leader) and their professors. Also included is access to the three-day Summit (a $3,630 value), including all general sessions, breakout discussions and industry forums, featuring global industry leaders. A myriad of social events and a final evening gala is included. This is a priceless opportunity to meet and learn from global visionaries.
Eligibility
The competition is open to both individual students and teams of students over the age of 18 from anywhere in the world.
There is no entry fee.
Note: If participating as a team and the team is chosen as one of the top three finalists, only the team leader will be eligible to attend the Global Wellness Summit with their professor.
The contestant(s) must be an undergraduate student (working toward a one- or two-year diploma, a four-year Bachelor's degree or a Vocational Education and Training (VET) qualification) or a graduate/postgraduate student (working toward a Master's, MBA, JD, MD or PhD degree) in a university or college of distinction at the time they develop and submit their concept.
The contestant(s) must be either a full-time or part-time student at the university or college.
The contestant(s) must have a professor or faculty advisor who serves as a mentor for their project.
All contestants must be available to attend the Global Wellness Summit, October 15–17, 2019, in Hong Kong, in order to present
Criteria
Entries will be judged on the following criteria, which will hold equal weight:
Project innovation
Visual appeal or design
Relevance and importance to the wellness industry
Viability as a business (customer/market analysis and competitors)
Quality of the project presentation
Judges' decisions are final.
Application
REGISTER for the contest online: Anyone interested in participating in the competition must register by completing the Entry Form. Only registered contestants will receive the necessary information to complete the submission process.
SUBMIT a Concept Submission Form AND Video Link no later than May 15, 2019. The information necessary to submit these items will only be sent to those who register for the competition.
The Concept Submission Form consists of several questions regarding the wellness idea and its viability.
The video should include a presentation of the wellness idea, focusing on why the innovation could positively impact the wellness industry. The video must be one to two minutes in length; any videos outside this length will be disqualified. Videos must be uploaded to a public platform, such as YouTube, Vimeo or Dailymotion. The video must contain only original work and not be subject to any copyright restrictions. All entries become the property of the Global Wellness Summit, which retains the right to publish the entries in all media formats, including but not limited to print, digital and broadcast.
For more information, visit Shark Tank of Wellness.