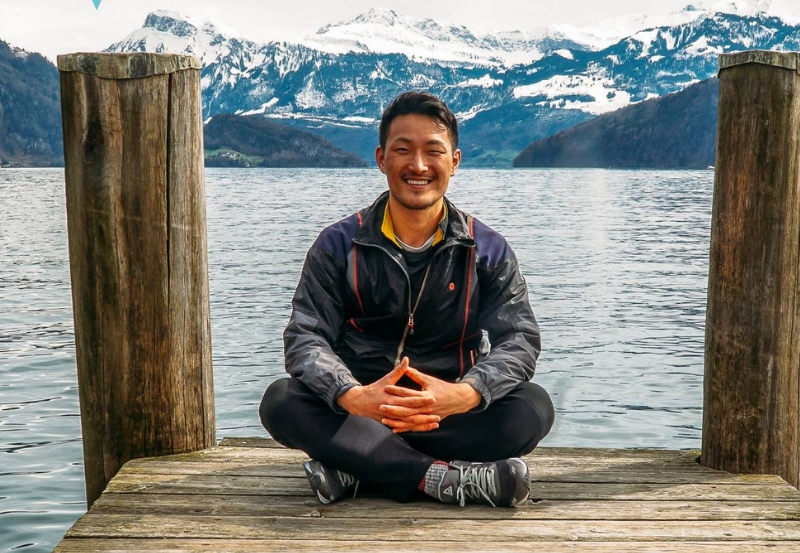 The Better Tomorrow Movement (TBTM) seeks Program Manager, Global Ambassador Program
Deadline: April 5, 2019
The Better Tomorrow Movement (TBTM) seeks Program Manager, Global Ambassador Program. TBTM is an award-winning organization providing free interactive training programs that help young people create, execute, and scale impactful social projects, globally.
Their Global Ambassador (GA) program hosts country representatives from across the world who share inspiring stories of young individuals or teams who address social and environmental issues in their communities. Furthermore, the program provides it's ambassadors with the ability to cultivate social media advocacy skills, communication skills, and public speaking skills while representing TBTM and their local communities.
They are currently looking for a new Program Manager! If you are interested in developing your leadership skills, this opportunity may be for you.
Responsibilities
As a Program Manager, your responsibilities will include:
Guiding and providing feedback to Global Ambassadors as they develop their stories (videos, photo blogs, podcasts).
Answering questions and comments from our community via email and social media.
Preparing reports with insights and analysis of the program's progress.
Recruiting Ambassadors, conducting interviews, promoting content, and driving engagement.
Benefits
This opportunity is on a voluntary basis. However your services will be compensated in the form of recommendation letters and certificates of service based on your performance.
Eligibility
Open to individuals aged aged 29 or younger.
The skills we are looking for:
Strong communication skills: storytelling, excellent writing and editing skills
Strong attention to detail
Be able to dedicate 2-3 working hours per week
Experience in project management
Experience leading and collaborating with international teams
Exceptional organizational skills
Be open to feedback
What will make you stand out:
Passion for empowering young leaders and grassroots movements driving positive change across the globe
Basic data analysis and reporting skills
Application
For more information, visit TBTM.