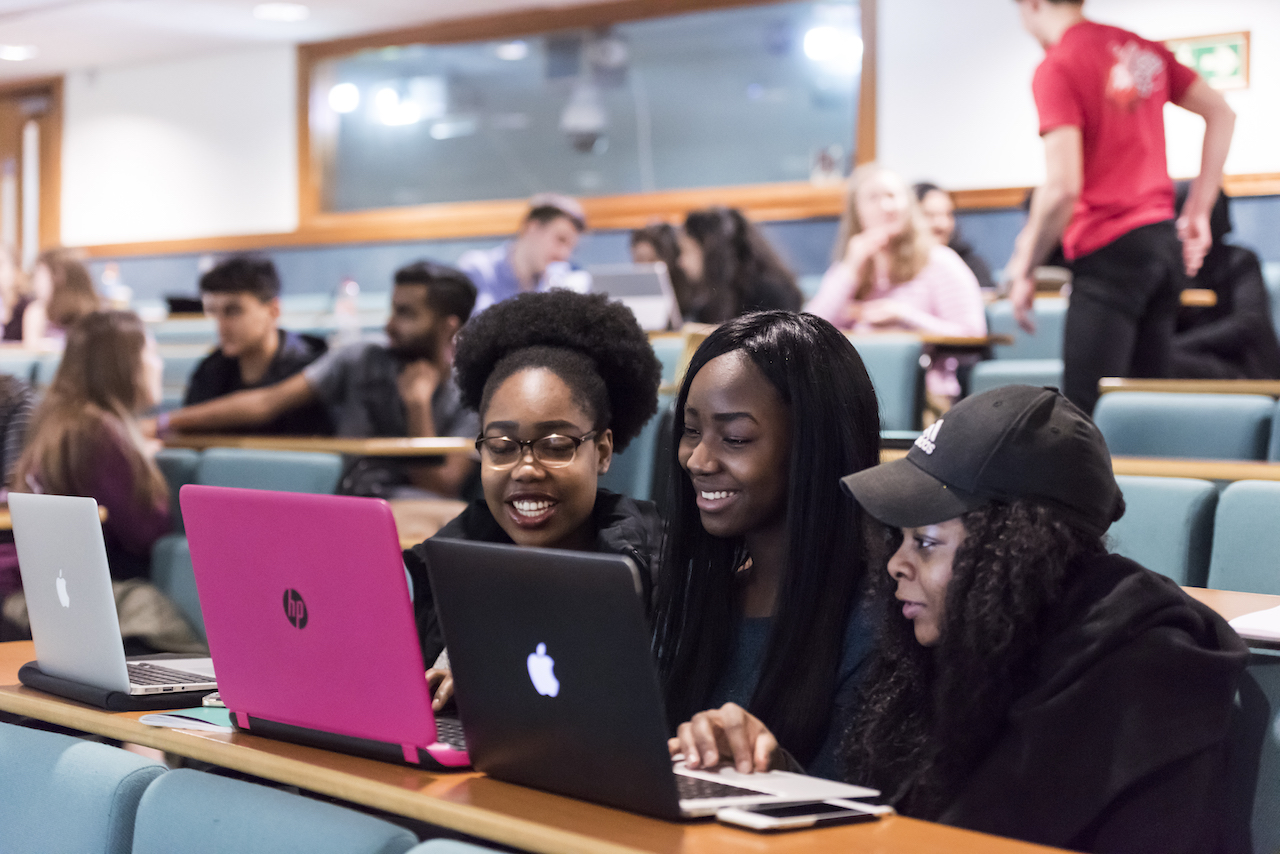 Study In the UK: St George's University of London Postgraduate Scholarships 2019 (Up to £22,500 tuition funding available)
Deadline: March 31, 2019
Applications are open for Postgraduate Scholarships available for September 2019 entry at St George's, University of London. Funding can be one of the largest barriers to achieving your potential. The St George's, University of London Postgraduate scholarship scheme recognizes and nurtures outstanding potential with their full and partial scholarships.
The postgraduate scholarship at St George's is competitive; they select applicants who illustrate how they will go on to make a difference after their time at St George's.
Scholarships
Generous full scholarships are available on the following courses at St George's for home and international students:
Biomedical Science MRes (all pathways)
Genomic Medicine MSc
Global Health MSc (all pathways)
Physician Associate Studies MPAS
Sports Cardiology MSc
Translational Medicine MRes
Other Scholarships
Physician Associate Studies MPAS: They also offer partial scholarships for home and international students on the Physician Associate Studies MPAS. If awarded, the scholarship will be paid towards the first year of study.
St George's Global Health MSc international student scholarship: Every year at St George's they offer one international student from a low-income country on their Global Health MSc the Global health international health fellowship scholarship. The scholarship covers the student's full tuition fees as well as a maintenance grant to cover living expenses.
Eligibility
To be eligible for a scholarship please submit a completed course application for your chosen course by midnight on 31st March.
To be eligible for consideration, you must:
Apply to study a taught postgraduate course, full time or part time, for a maximum of four years
Not already qualified at Master's level
Must be self-funding. Courses fully funded by the NHS or students receiving employer or sponsor funding are not eligible for consideration. This does not apply to applicants who are using the Postgraduate Loans scheme or Career Development Loans.
Meet the entry requirement for your selected course of study
Be offered a place on the course to start in the 2019/20 academic year
Students with the highest scores across all courses will be considered for the scholarship. Your application will be scored based on:
Your degree classification
Your personal statement
Your work experience
Your interview
Your references
Criteria
If you are a home, EU, or international applicant applying for a taught postgraduate programme awarded by St George's, you will be automatically considered for the scholarship providing you apply by the deadline.
You do not need to submit an additional application form, however, you may be asked to attend a physical or virtual interview.
Successful awardees will be those who the Scholarship Committee feel will make a positive contribution to the academic environment at St George's and achieve the highest scores.
Application
For enquiries about scholarships please contact [email protected]
For more information, visit St George's Scholarship.