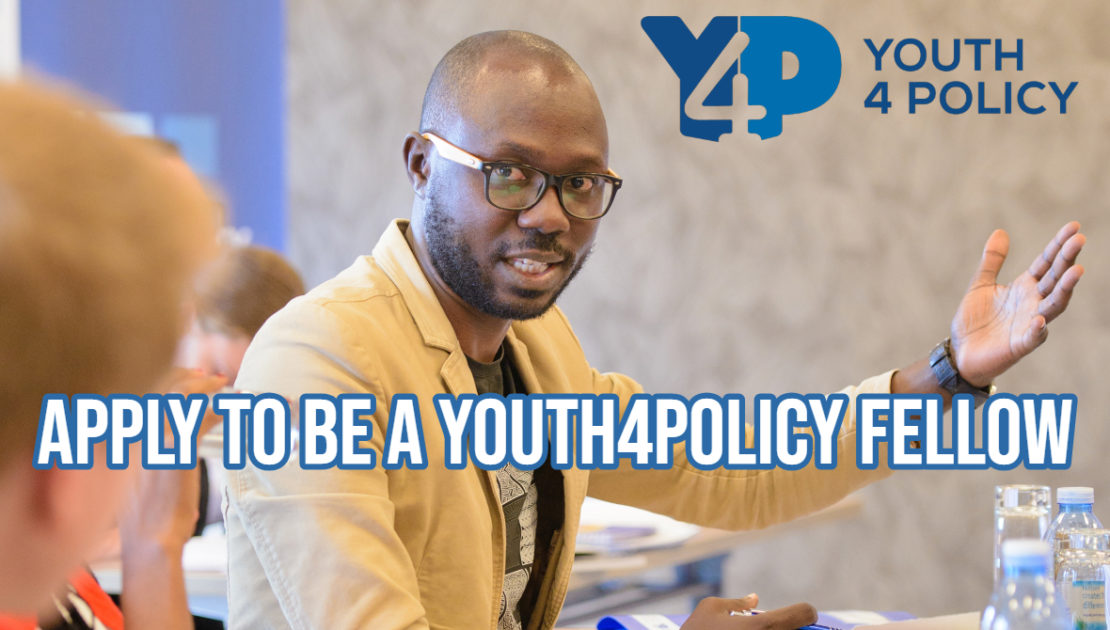 Youth4Policy (Y4P) Fellowship Programme 2019 for Young Rwandans
Deadline: March 31, 2019
Are you a highly motivated young professional interested in public policy research and analysis? Are you keen to pursue a rigorous high-quality research through a structured public policy training, mentorship and professional development programme? Do you want to join a growing network of emerging young public policy leaders? Apply for the Youth4Policy (Y4P) Fellowship Programme 2019.
Youth4Policy (Y4P) is an initiative for capacity development, policy analysis and engagement for young leaders from a diverse spectrum of backgrounds including academia, civil society, and public service. It aims to empower youth with a motivation to research and analyse public policy and suggest evidence based alternatives from the perspective of young people.
Y4P started in 2018 as an initiative of the Konrad-Adenuaer-Stiftung (KAS) and the Centre for Development Alternatives (CDA). It succeeded to the Young Leaders Think Tank for Policy Alternatives which had been run by KAS from 2010 – 2007.  In 2009, the programme brings on a board a new partner, the Public Policy Institute (PPI) with the view to leverage PPI's reach and contacts among policy makers and influencers in Uganda.
Funding
Y4P partners shall meet the training, mentorship and professional development costs including accommodations, meals, and transportation during the duration of the Program. Applicants may be requested to meet costs related to reading and reference materials.
Eligibility
Applicants must meet be
Ugandan citizens under the age of 35 years;
Young career professionals working in the public, private and not for profit sectors with an undergraudate degree from a recognised university;
Currently engaged as or prospective policy-makers, academics, legal professionals, social/business entrepreneurs or civil society leaders;
Highly analytical with evidence of prior engagement in policy research and analysis;
Astute public communicators with a solid command of written and spoken English
Application
Applicants who meet the eligibility criteria above must submit the underlisted documents to [email protected]  not later than March 31, 2019.
An updated curriculum vitae (not exceeding five pages)
Only applications that meet the eligibility criteria will be reviewed and promising candidates shall be invited for a personal interview in April 2019.
For more information, visit Y4P Fellowship.