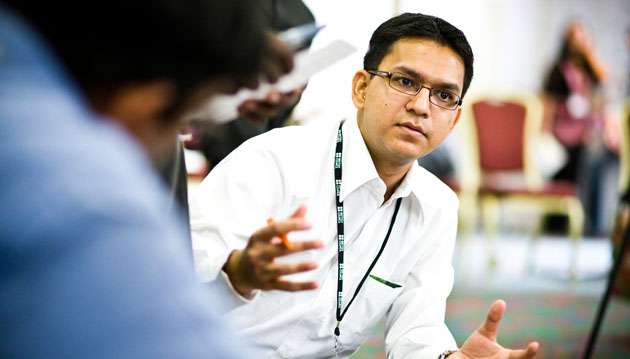 Newton Fund/British Council Workshop on the Transition to Low/Zero Carbon Transport 2019
Deadline: April 5, 2019
Applications are open for the Newton Fund/British Council Workshop on the Transition to Low/Zero Carbon Transport 2019. Under the Researcher Links scheme offered within the Newton Fund and the British Council, the University of Birmingham and The University of Jordan will be holding a workshop on the theme Transition to Low/Zero Carbon Transport in Amman, Jordan from June 24 – 27, 2019.
This workshop aims to provide a platform for knowledge exchange and collaboration between early career researchers from the UK and Jordan in addressing the global challenge of clean transport in the context of Jordan. The participants will discuss the status of the current transport sector, identify alternative approaches and technologies, and draft a road map for achieving low/zero emission transport in Jordan.
The following themes will be discussed:
The current status of the transport sector in Jordan.
Alternative powertrain technologies, such as; Battery Electric Vehicles (BEV), Hydrogen Fuel Cell Vehicles (HFCV) and alternative hybrid systems.
Transport fuel production and storage.
Energy policy for the advancement of low/zero carbon transport.
Cost
All travel and accommodation expenses will be covered by the Newton Fund Researcher Links programme.
Eligibility
Early Career Researchers from the UK or Jordan are invited to apply to attend this workshop.
Application
The application form, with more details on the initiative, is attached and should be sent to Dr Ahmad El-Kharouf: [email protected]
For more information, visit Workshop on the Transition to Low/Zero Carbon Transport.