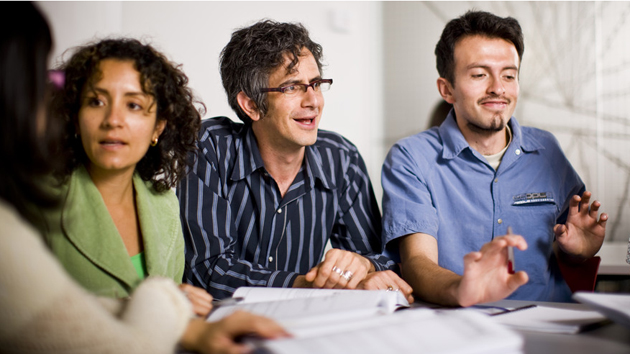 British Council Workshop 2019 on Impact of Gunshot Wounds on Muscle Regeneration (Fully-funded)
Deadline: April 12, 2019
Applications are invited for the British Council Workshop 2019 on Impact of Gunshot Wounds on Muscle Regeneration. Under the Researcher Links scheme offered within the Newton Fund, the British Council, CONFAP, and FAPESP, they will be holding a workshop at the University of Sao Paulo in Brazil from June 26-28, 2019.
This workshop will address a key humanitarian emergency in Brazil related to the soaring incidence of gunshot-related injuries that are devastating lives. The workshop will combine topics of trauma and muscle regeneration by specifically addressing gunshot-induced neuromuscular impairments in relation to: 1) the immediate impact; 2) the rehabilitation; 3) the chronic impact; and 4) alternative recovery options.
These topics will be addressed during keynote lectures, dedicated oral sessions, and guided poster presentations. Informal breakout sessions will also be included, in addition to informal social and cultural activities. The coordinators particularly welcome applications from basic and clinical scientists with an expertise on neuromuscular dysfunction, muscle regeneration, and/or trauma.
Cost
Travel, accommodation, and meals during the workshop will be covered.
Eligibility
Participants must be Early Career Researchers (defined as holding a PhD and having up to 10 years post-PhD research experience);
Be located in the UK or Sao Paolo State, Brazil.
Application
A completed application form should be sent to Rebecca Pollitt on [email protected] before the deadline of April 12, 2019.
For more information, visit British Council Workshop.