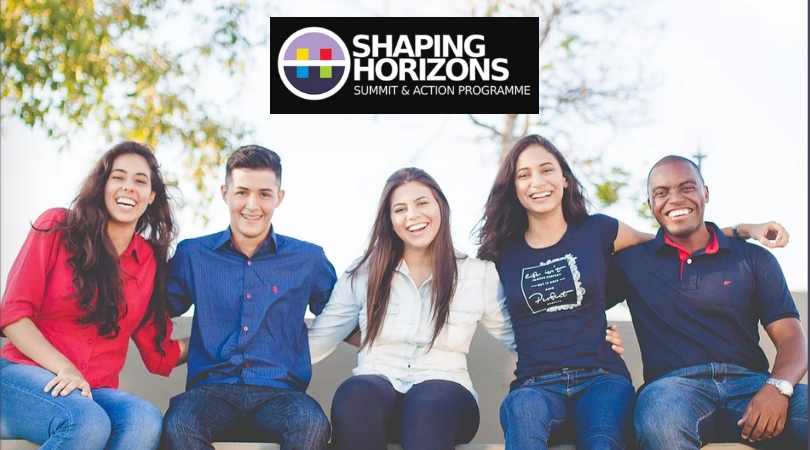 Shaping Horizons Summit and Action Programme 2019 for Leaders from the UK and Latin America (Scholarships Available)
Deadline: April 14, 2019
Applications are open for the Shaping Horizons Summit and Action Programme 2019. SHAPING HORIZONS 2019, organised by the Community of Global Shapers and members of the University of Cambridge, will be the first of a series of biennial conferences with the ambitious purpose of bringing together leaders from two different regions of the world to discuss pressing challenges and promote diplomatic ties.
The first conference will bring together the UK and Latin America. It will feature 150 young representatives as well as leaders from government, industry and academia from the two regions. Finding solutions to the great challenges faced by our global communities requires a dynamic dialogue that has to go beyond cultures, disciplines and geographical borders.
As a Future Leader taking part in Shaping Horizons, you will helpcreate evidence-based policy reports for governments on issues covered at the summit. Furthermore, you will design and pitch a project within the themes of the summit which can be implemented by young leaders in both regions under mentorship by Cambridge academics and Shaping Horizons partners. Finally, you will become apart of a bilateral network of leaders tackling some of the most pressing problems facing the UK and Latin America.
Funding
Future Leaders will be charged a 150 pound fee to cover accommodation and food during all organised events for the duration of the Summit. Future Leaders are expected to cover their flight tickets themselves.
However, in the case of financial need, a limited amount of scholarships will be made available for a select number of delegates to waive the fee and/or cover flights.
Applicants are strongly encouraged to search for external sponsors and will be provided material for doing so.
Eligibility
Open to students, alumni, post docs, researchers and industry representatives.
Application
The application form consists of a series of questions about why you should be considered a Future Leader, andwhat insights you have into the themes of Shaping Horizons. You will also be required to submit an up to 60 second video explaining how you see the connection between Science, Policy and Innovation.
For more information, visit Shaping Horizons.