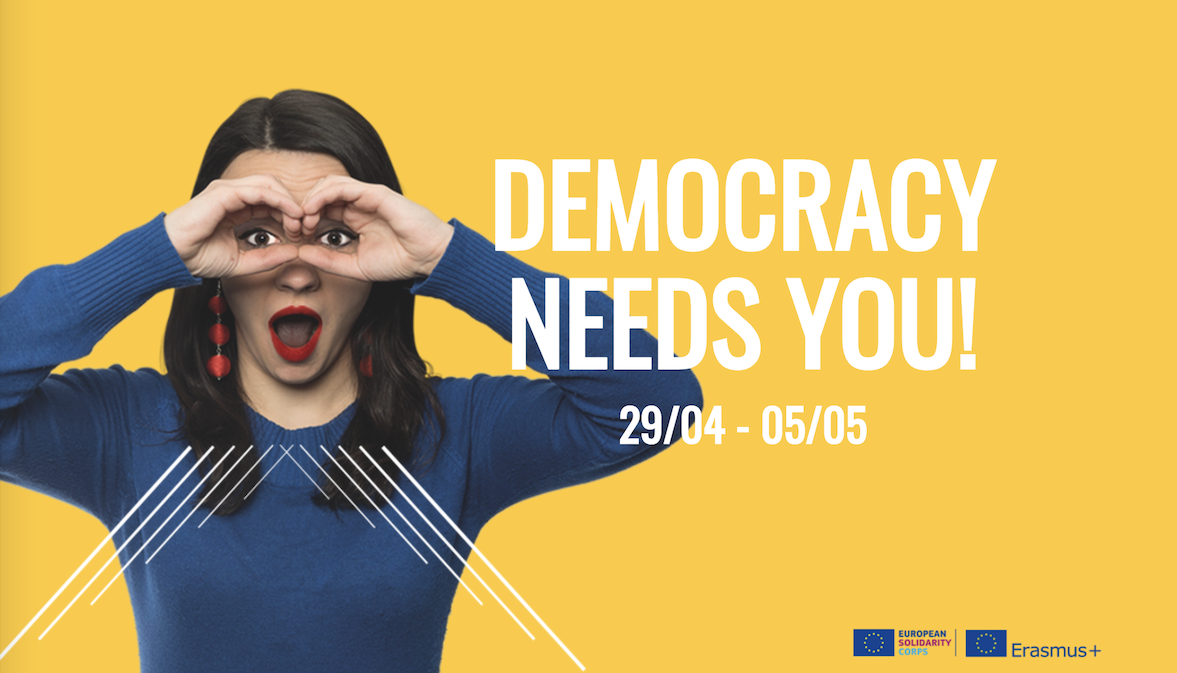 European Youth Week Video Contest 2019 (Win a trip to Brussels)
Deadline: April 10, 2019
The European Youth Week Video Contest 2019 is now open! Enter the Youth Week video contest, tell them how you participate in democracy and win an exclusive opportunity to attend Youth Week events in Brussels (Belgium) with other young people from all over Europe!
Youth Week 2019 is almost here! From the 29th April to 5th May, millions of young people will be attending more than a thousand events across Europe to discuss 'Democracy and me'. They will be exploring the ways young people can be active in society and influence decisions.
Every second year, the European Youth Week aims to celebrate and promote youth activities through events organised in all countries participating in Erasmus+ programme. Next grass root activities at national level, the European Youth Week will bring together young people, project participants, youth organisations and policy-makers in a European event held in Brussels at the European Parliament.
Benefits
They'll select 30 winners (you heard us right, 30!!!). They will cover their travel and accommodation for the 29th April – 1st May. Isn't it amazing?
Eligibility
This video contest is open to all 18-30 years old residing in one of the Erasmus+ programme countries:
EU countries + Turkey, Iceland, Norway, Liechtenstein, North Macedonia and Serbia.
Application
In a 60-second face cam video (you can do it with your smartphone) introduce yourself and tell them how you take part in democracy, it can be your active engagement in your community, school, university, village, town, etc.
Video should be done in English.
Contest closes on the 10thApril midnight CET.
For more information, visit European Youth Week.