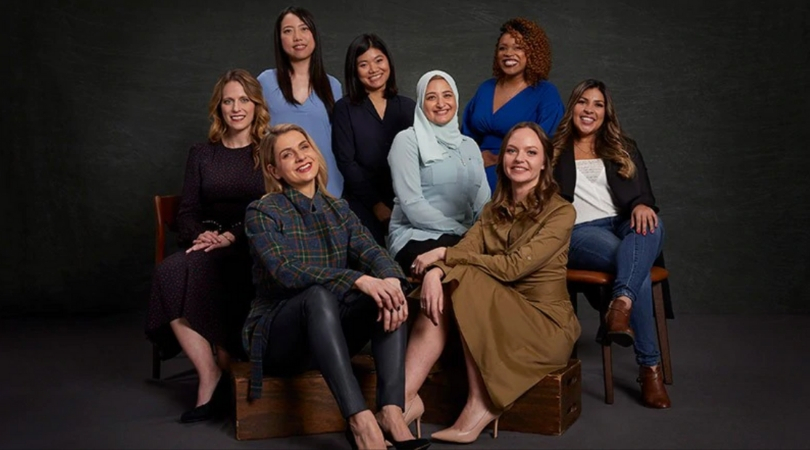 Visa Everywhere Initiative: Women's Global Edition – Global Innovation Program 2019 (Win $100,000 and a trip to Paris)
Deadline: April 14, 2019
For the first time ever, Visa is pleased to present the first-ever Visa Everywhere Initiative: Women's Global Edition. Visa Everywhere Initiative is a global innovation program that tasks start-ups to solve payment challenges of tomorrow, further enhance their own product propositions and provide visionary solutions for Visa's vast network of partners.
The program first launched in the U.S. in 2015 and quickly expanded into other regions of the world with more than 4,000 participating start-ups, which have collectively raised over $2.5 billion in funding, with more than 221 finalists and 70 winners selected. The program activates in North America, Latin America, Europe, Asia, Middle East and Africa, touching over 75 countries.
Challenges
Challenge 1 – Fintech: Leveraging your company's unique capabilities, how could your solution help transform consumer payments and/or commercial experiences locally, regionally, or globally?
Challenge 2 – Social Impact How can women entrepreneurs around the world drive social impact by supporting sustainable and equitable livelihoods and strengthening local / regional economies?
Prizes
Two challenges. Twelve finalists. Celebrating women entrepreneurs and their innovative ideas, solutions, and organizations.
Finalists will be invited to Paris, France in early June 2019, to pitch their solutions live in front of Visa leaders and clients. Visa will select 1 finalist per region to travel to Paris for the opportunity to pitch their solution live at the Finals Event and attend the opening match of the FIFA Women's World Cup™.
To reward the most impactful solutions, Visa will provide $100,000 USD to each challenge winner!
Benefits
Exposure: Women entrepreneurs may receive increased attention from the press and other sources as they engage with one of the world's leading payment companies
Partnerships: VEI can be the starting point for lasting partnerships and the opportunity for women entrepreneurs and Visa to innovate together
Support: Visa provides mentorship and expert advice on the payments industry
Prize Money: Two Final Global winners will each receive $100,000 USD plus a potential opportunity to run a pilot with Visa and/or a Visa client.
When evaluating submissions for VEI, they look for startups that have ideas relevant to Visa's business, a product in market, traction with early customers, and early funding from external investors
For Challenge 1:
Your solution could apply to financial institutions, online-only banks and lenders, merchants, marketplaces, digital wallets, data analytics, loyalty programs, payment solutions or payment infrastructure
For Challenge 2:
Visa is looking for women entrepreneurs focused on social impact outcomes across micro and small business development, environmental and social responsibility, and community engagement.
Women-founded/ co-founded organizations (2 to 50 employees) with a mission (or project) that resonates with Visa's Social Impact charter
Organization should have traction in market – live product / service, clients, sales revenue, etc.
Note: Social Impact Challenge applicants do *not* have to be a Fintech or tech-based startup
Application
For more information, visit Visa Everywhere Initiative.