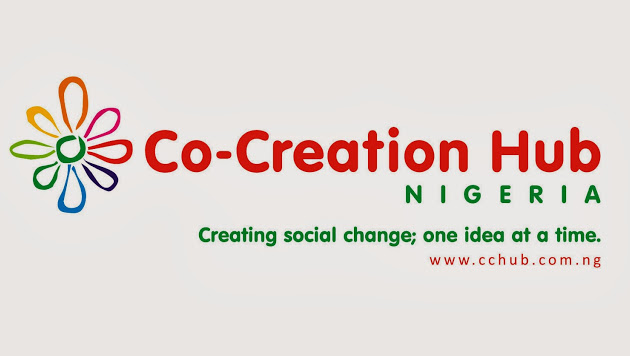 Co-Creation Hub (CcHub) GovLab Idea Pitch 2019 for Innovative Thinkers
Deadline: April 15, 2019
Are you part of a movement for better democratic governance? Do you have an innovative idea to encourage participation in governance? Is it important to you that the government is responsive? GovLab by CcHUB wants to help you take your idea to the next stage!
At CcHUB, they aim to support civic innovators who are willing to leverage technology to drive conversations around government responsiveness, transparency, social accountability and citizen engagement. That is why they are launching the 2019 GovLab Idea Pitch, to help you bring great ideas to life.
Prize
The top 5 applications selected will be invited to Lagos for a 2-day Design and Product workshop. Top three Finalists will be selected on the 2nd day;
The top 3 winners will qualify for the CcHUB Pre-Incubation programme (Lagos-based) where they will receive:

Access to $5000 seed funding (milestones).
Mentorship to support projects through rapid prototyping and piloting.
Physical resources such as office space, high-speed internet, meeting rooms & other facilities.
Access of up to $10,000 Amazon web service credit.
Eligibility
The GovLab Idea Pitch is an open call for innovative thinkers with ideas that:
Promote citizen participation in law and policy making
Bridge gaps in the elections process
Drive student participation in University governance
Application
To apply for the GovLab Idea Pitch you must:
Submit either a new idea or the business plan for an existing business (that must not have been in operation for over 1 year).
Have a team. Teams must consist of a minimum of 3 members.
Be able to travel to Lagos.
For more information, visit CcHub GovLab Idea Pitch.