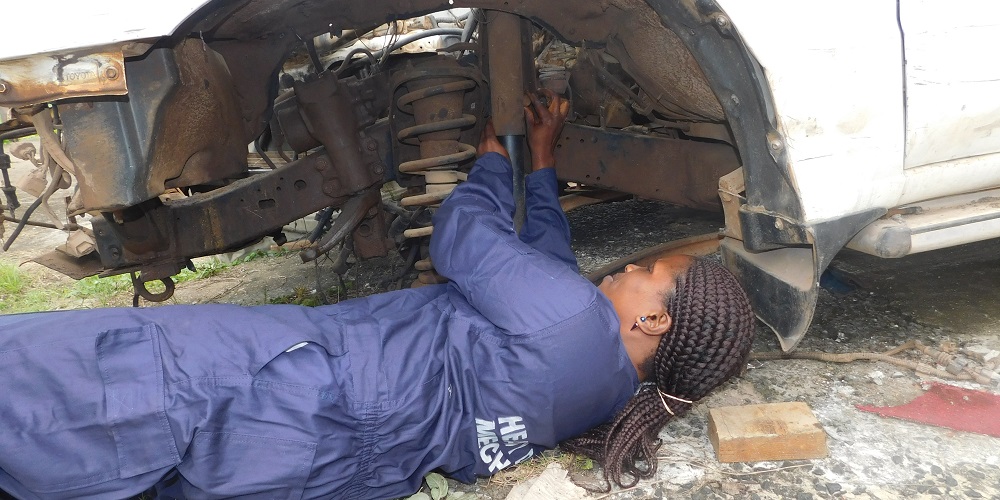 Mastercard Foundation/FAWE Scholars Entrepreneurship Fund 2019
Deadline: May 15, 2019
Applications are open for the Mastercard Foundation/FAWE Scholars Entrepreneurship Fund 2019 for Tertiary Scholars and Alumni. The SEF aims at nurturing creative and innovative Scholars' business ideas to enable them productively and positively contribute to socio-economic development of their communities/countries.
Scholars Entrepreneurship Fund (SEF) was established by the Mastercard Foundation in response to Scholars' and partner institutions' request for scholars/community livelihood enhancement. SEF integrates Scholars in all processes ranging from design, execution and follow-up with the aim of transforming not only the individual Scholars but also the community at large. The proposed projects are expected to continue beyond the funding phase and as such, progress shall be reported to FAWE on a quarterly basis for a period of not less than five years or as shall be determined by FAWE.
Funding
The funding period runs from March 2019 to March 2021 with possible funding for any single project ranging from a minimum of USD 500 to a maximum of USD 5,000.
Eligibility
A project lead who must:
Be a FAWE Mastercard Foundation ongoing Scholar at the University of Rwanda or INES-Ruhengeri
Be a Mastercard Foundation Scholars Program Alumni
Have a business idea/project to be implemented in Rwanda
Submit only one business idea/project per round.
Selection Criteria
Feasibility and viability – attainable outcomes, profitability and socio-economic impact.
Potential to respond to community/market needs — basic market analysis/research of the problem to be addressed by the project, improved livelihood (income, jobs)
Costing and budget of the proposed project — cost-effectiveness, leverage, realistic budget with a growth plan
Creativity and innovativeness — source of funds, balance between academics and project
Experience in the area of interest (self or mentor) i.e. if technical expertise is needed to implement a project;
Potential for expansion and/scalability
Potential for job creation
Compliance — meets ethical standards and Rwanda's government regulatory frameworks.
Application
For more information, visit FAWE Scholars Entrepreneurship Fund.