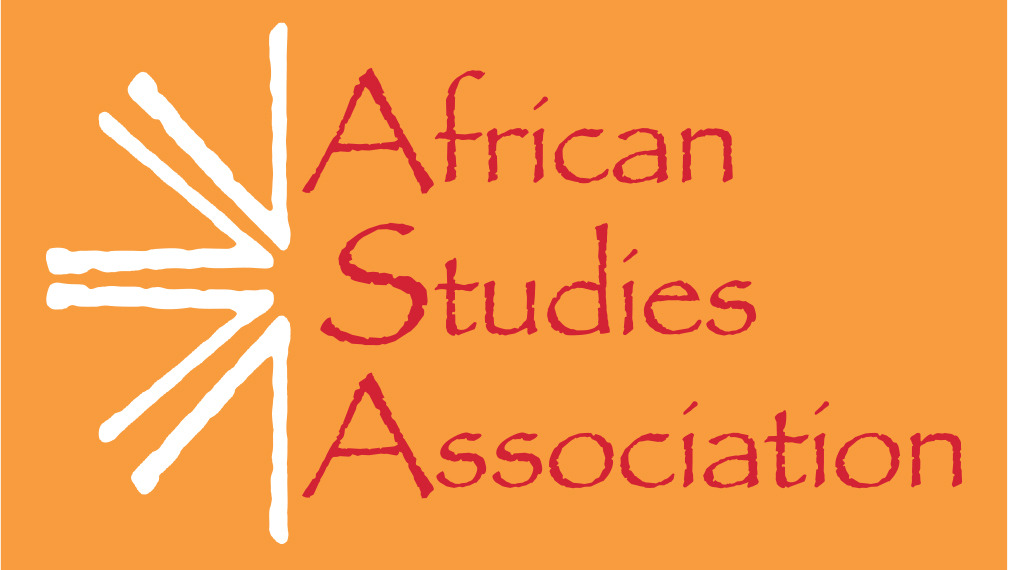 African Studies Association (ASA) Film Prize 2019
Deadline: April 30, 2019
Nominations are invited for the African Studies Association (ASA) Film Prize 2019. The prize is for an outstanding film, whether fiction or documentary, made in the preceding two calendar years (2017, 2018) by an African filmmaker.
The African Studies Association is interested in innovative, probing, work that helps audiences think about social, political, economic, and cultural questions pertinent to the lives of Africans and dynamics on the African continent.
Award
The award will cover roundtrip economy class airfare, accommodation at the Annual Meeting hotel for up to four nights, per diem, and conference registration for the winning filmmaker.
Eligibility
A film completed in the last 2 years. The film can be in circulation in festivals, for example, and/or take up by a distributor and in distribution.
Filmmakers or their distributors can submit nominations.
The director should be African, an African national though not necessarily resident on the continent.
Filmmakers can submit nominations at any stage in their career.
Films must be feature length and with English subtitles.
Documentary or fiction (with an understanding that these distinctions are increasingly traversed in much filmic work today) are accepted.
Films should be directed to an audience that contains both specialists and generalists.
They encourage work in less commonly used African languages as long as English subtitles are included, and will also consider works in other languages as well.
They accept both Blu-Ray and DVD versions, or links such as Vimeo with protected password.
Application
Nominated films can be sent to:
Ken Harrow
1147 Daisy Lane
East Lansing, MI 48823
[email protected]
For more information, visit ASA Fim Prize.