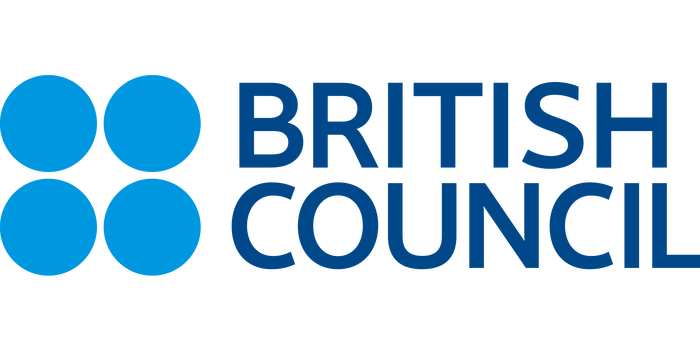 British Council National Service Recruitment 2019 for Ghanaians
Deadline: April 15, 2019
The British Council Ghana is currently recruiting National Service Personnel in Ghana for 2019/2020. The British Council in Ghana operates from Accra and Kumasi. They pride themselves on being a trusted and innovative organisation, offering life changing opportunities to young people by providing skills for employability and entrepreneurship, English and exams.
They support the achievement of this vision through an active approach to cultural relations which aims to broaden mutual trust and further strengthen their relevance to the needs of individuals, communities, institutions, organisations and government. All of these underpin the prosperity and security of Ghana and the United Kingdom.
Their activities are delivered through arts, education, english and society projects as well as a thriving exam service, providing opportunities for thousands of Ghanaians to acquire globally recognised qualifications.
Eligibility
Applicants must have a Second Class upper or better;
Demonstrate ability to work in a fast-paced multicultural environment;
Possess some level of work or internship experience;
Be highly motivated, innovative and a problem solver.
Application
Interested applicants should send a CV to [email protected] with the subject line as National Service Application 2019
For more information, visit British Council Ghana.