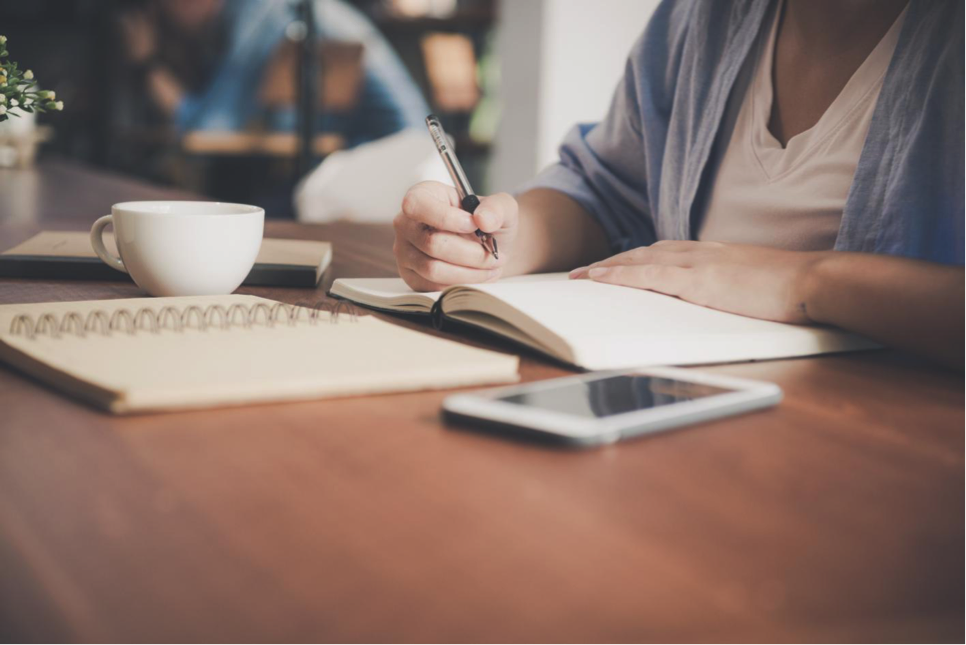 How To Write A Diversity Essay Step-by-step
Diversity essays are personal experience essays that can be as short as 500 words or less. Though that short, it will play a significant role in determining whether you are admitted to college or not. Writing this essay will, therefore, require your full attention if you are to secure college admission.
This article offers you a step by step guide on how to write a perfect diversity essay.
Step1.   Brainstorming
This is where you set the direction that you are going to take in writing your essay. You should take a good time to figure out what exactly you want to write about.
Many students try to write what the reader wants to hear. However, you will realize that the best way to choose a topic is to go for your passion. Choose a topic that you will love to write about, so that you do not lose focus midway. Some simple diversity essay example topics that you can choose to write about are your favorite activity, or just "a story about me."
There are a few areas that you will have to look into at this first stage. These include:
What type of person are you?
Here, you should need to answer the following questions:
What type of a person are you, and what is it about you, that makes you different from everybody else? How did you gain or develop this unique attribute?
What do you think you are in the sight of others, especially your friends? That is, what would they, given a chance, have to say about you?
Are there any books, movies or any works of arts that have influenced your life? How did they impact your life? Why did you love them? What did they add to your life?
What have you done?
Here, you will need to look at some of your achievements and ask yourself why exactly you see them as achievements
Is there anything in life that you have struggled through thick and thin until you succeeded?
Is there a time in your life that you consider to have been the most difficult? How did you overcome this?
Where do you want to go?
Here, you will look at what exactly you want to achieve in life. Think about your dreams and goals in life.
In all this, what role do you think the college will play in helping you achieve these goals?
Step2.   Select the Essay Topic
You have already brainstormed and come out with a wide range of possibilities. This is where you will need to have your wits at your service. Here, you will need to be able to:
Come up with relevant supportive paragraphs that justify your topic
Get a topic that will stick in the mind of the admission officer even for several days. Let it be a topic that will create a lasting impression
After you choose your topic, the next level before you start writing, is to select a topic. A good diversity essays will give a glimpse of the writer's life story, to a level where one can link this past life to your current status and future goals. This is the best point to make an appreciation for what an experience has done in your life.
Look at this example:
"At that moment when I finally ran from the thugs into the safe hands of the police, I immediately got a glimpse of all that it means to be liberated. If this was the relief I felt for getting back to physical safety, then how much more does intellectual liberation have in store for me?"
Step 3. Writing the essay
Remember your two goals are: to convince the admission officer that you are worth the chance and to make a clear mark that you are a real achiever, bent in achievement.
Introduction:
This is the most critical section in your essay. The admission officer has very little time to read the essay, and in most cases, the introduction determines whether he goes on reading or not. Just take your time and make it as intriguing as possible.
See in this example what a compelling introduction looks like.
"As the wind blew and threw all its dust on my face, something else was coming from afar-the promising skies shone as if to say, "Do not worry. In a moment, I shall wash it all away". When the rain came and did just that, I realized there was hope, and all that pain would soon come to a real end"
The secret here is that the very first sentence makes the reader feel that something beautiful is coming, but fails to state what it is. The reader is therefore compelled to go on reading to establish what really happened or what this is all about.
In the subsequent sentence, try to give more description of the scene or things around your choice of starting words. This will sink the reader's heart and mind even deeper into wanting to know, and to know will require that he reads on and on.
The body
The most critical aspect when writing the body is to ensure that it fully flows from the introduction. Stay simple-do not use difficult language. Ensure the more he reads, the touchier it gets. Describe some scenes until he feels he is there.
Look at this example
"I watched as this bird that had been singing a beautiful song next to my abode began to flap its wings in spectacular style. The strength was amazing, and I realized life still had a lot to smile about. I still had every reason to hope-and hope indeed bore fruit so fast."
From this example, the suspense seems to grow deeper as you continue reading, meaning the reader has no other option but to read on and on.
Conclusion
Just make sure you finish with the greatest energy. Create a feeling that yes, after all that life had for me, I have emerged a victor-one whose success is bound to happen regardless of what I will have to go through to get there.
Step4.   Revise your work
Check that you are hitting your target. Confirm that your introduction and conclusion are more than mere summaries. Correct all spelling mistakes, and refine your sentences.
Lastly, you should also consider having your essay edited by professionals, just to see to it that you got the context, flow and grammar right.
Now push it to the admission officer and see how it hits like a bomb!
With these tips and steps fully taken, your diversity essay is sure to earn you that admission. Your ability to touch and arrest the admission manager's attention has proved to be a real force pushing you through.
For more information, visit OD Blog.