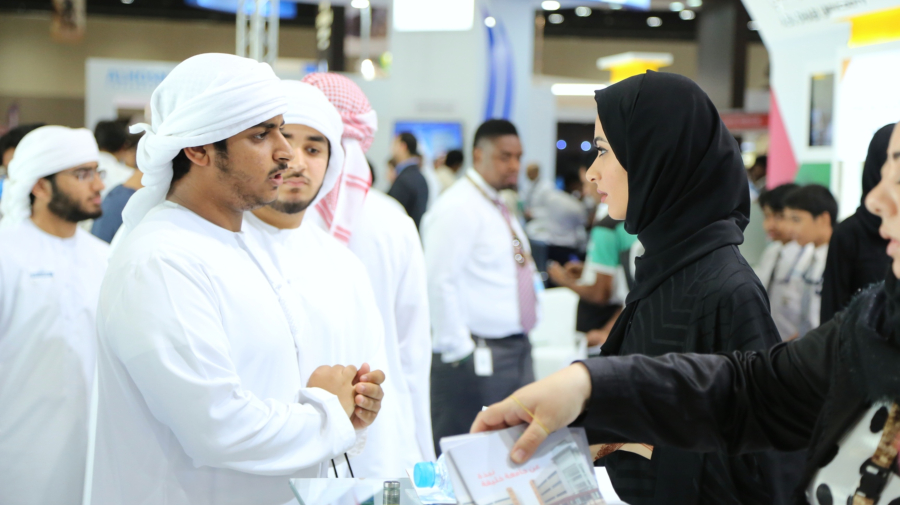 Buhooth Scholarship Programme 2019 at Khalifa University of Science and Technology (Fully-funded)
Deadline: April 30, 2019
Applications are open for the Buhooth Scholarship Programme 2019 at Khalifa University of Science and Technology. The Buhooth Scholarship Programme is an ambitious initiative that aims to achieve the vision of His Highness Sheikh Mohammed Bin Zayed Al Nahyan, Crown Prince of Abu Dhabi and Deputy Supreme Commander of the UAE Armed Forces, to transform the UAE into a center of excellence in engineering and science research.
The initiative offers Master's and Doctorate scholarships to UAE Nationals with the aim of promoting graduate studies and research, as well as developing specialized human capital in the areas of science and engineering for the benefit of national institutions. Students accepted to the Buhooth programme will be registered in selected Master's and Doctorate programs offered by Khalifa University of Science and Technology, or top international universities.
Benefits
Scholars will receive
Monthly stipend
Full coverage of tuition fees
Support to attend international research conferences
Opportunity to visit international research centers
Eligibility
Applicants must be UAE Nationals.
Applicants must satisfy the admission requirements of the academic program that they are applying to. Please note that admission is highly competitive and meeting the minimum requirements does not guarantee entry into the program.
In order to be considered for the International Buhooth Scholarship, applicants must have excellent credentials and provide a letter of offer from a top-ranked international institution. The letter should be submitted at the time of application to Khalifa University.
Application
Please refer to the Graduate Admissions webpage for details on how to apply to Khalifa University of Science and Technology. Applicants are automatically considered for a graduate scholarship, if applicable. No additional scholarship application is required. The recipients will be confirmed at the conclusion of the admission process.
For more information, visit Buhooth Scholarship Programme.