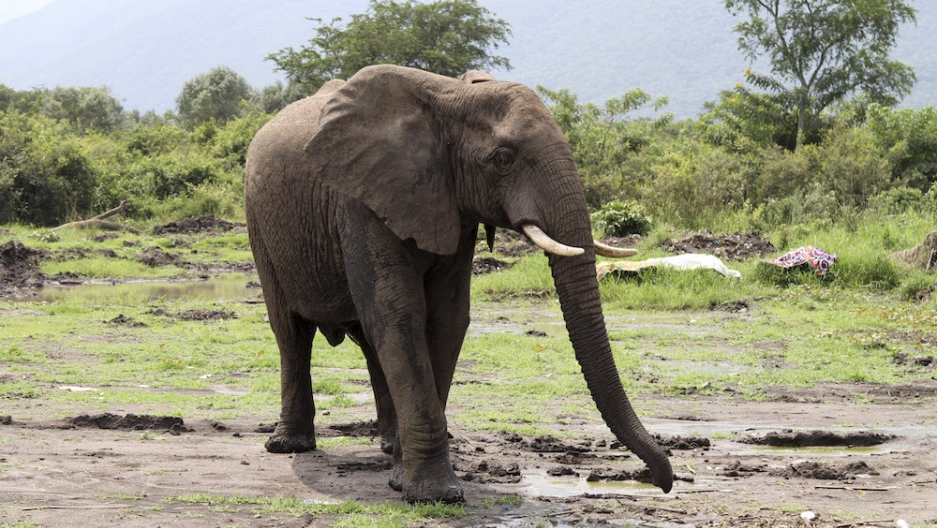 Wildlife Poaching & Trafficking Journalism Training Workshop 2019
Deadline: May 26, 2019
The Africa-China Reporting Project (the Project) at Wits Journalism and partners Khetha (WWF) and VukaNow (USAID) invite journalists who report on wildlife poaching and trafficking from countries in Southern Africa to submit applications to participate in the Wildlife Poaching & Trafficking Journalism Training Workshop that will take place in South Africa in July 2019.
The Workshop will focus on community engagement and conducting impactful reporting, and will provide training on investigative reporting techniques, the trafficking supply chain to and demand in Asia, and innovative methods for community and public engagement in understanding and fighting wildlife poaching and trafficking.
The Workshop will take place during the first or second week of July 2019 in Johannesburg and at the Southern African Wildlife College near Mbombela, Mpumalanga province. The Workshop will include a networking cocktail event with newspaper editors and media professionals in Johannesburg, and possibly engagement with communities surrounding the Kruger National Park as well as staff and officials involved with conservation and anti-poaching efforts.
Benefits
After the Workshop selected participating journalists will be provided with a reporting grant to conduct the investigation they presented at the Workshop; selected journalists will also be invited to present their investigations at the Africa-China Journalists Forum that will take place at the African Investigative Journalism Conference at Wits University in October 2019.
Eligibility
Open to journalists from South Africa, Lesotho, Swaziland, Mozambique, Zimbabwe, Botswana, Namibia, Zambia, Angola and Malawi;
Applications will be considered from journalists with various levels of experience and from different geographical landscapes e.g. citizen journalists from rural communities and urban-based journalists, etc.
Preference will be given to applicants with proposals for investigations focusing on community development and innovative solutions regarding the poaching of rhinos and elephants and the illegal trade of these species. Exceptions can be made for investigations on lions and pangolins, depending on the nature of the story.
Application
Please address your email to [email protected] with the heading APPLICATION: POACHING & TRAFFICKING WORKSHOP; include the following items (as attachments in MS Word or PDF formats) by no later than 26 May 2019:
Applicant CV, and list of previous journalism reporting, include if available any previous reporting on wildlife poaching and trafficking
Proposal for wildlife poaching and trafficking story to be investigated in the countries mentioned above, with a clear proposed headline at the start, a brief description of the article concept and objectives, and a brief report of WHAT will be investigated and HOW, including an indication of the relevance to community engagement/impact/solutions to wildlife poaching and trafficking related to rhinos and elephants in the countries mentioned above
The proposal should also include:

Indication of where the investigation will be published
A detailed budget for the investigation to be conducted after the Workshop with specific line items totaling no more than US$1,500
For more information, visit Wildlife Poaching & Trafficking Journalism Training Workshop.