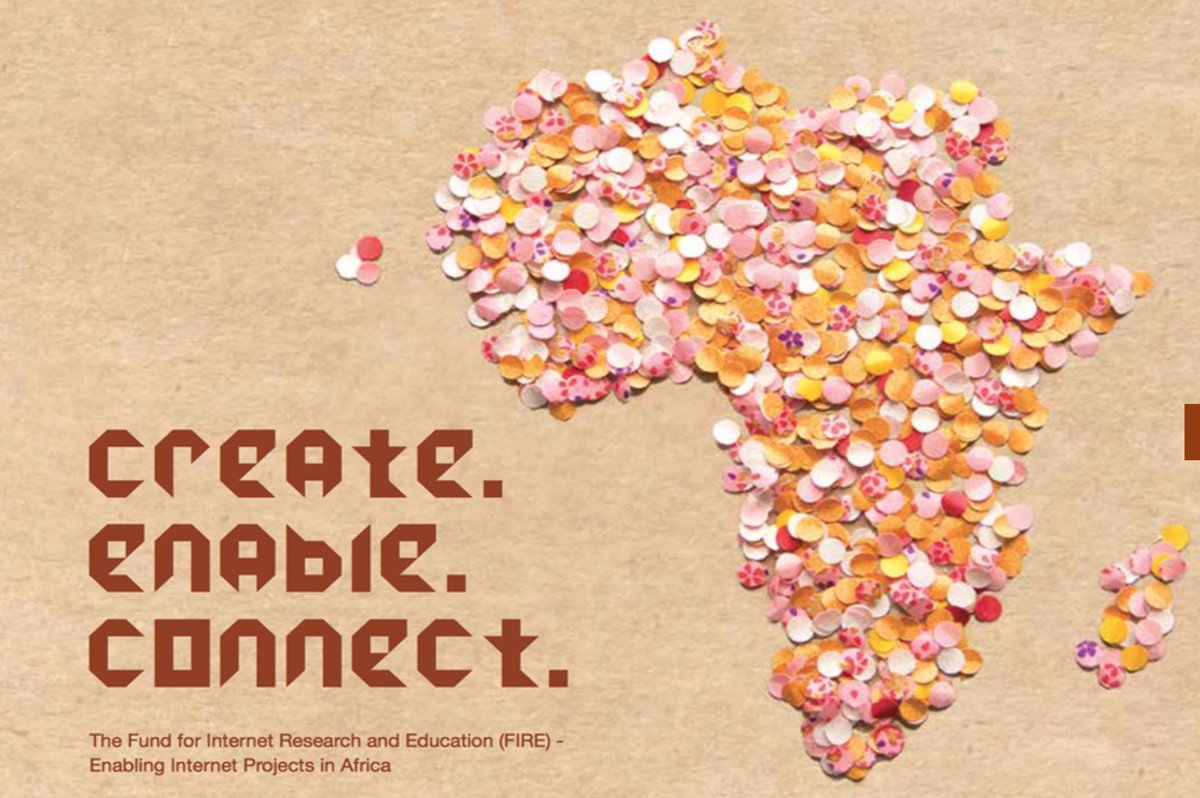 Fund for Internet Research and Education (FIRE) Africa Award 2019 (USD $3,000 prize)
Deadline: May 31, 2019
Nominations are invited for the Fund for Internet Research and Education (FIRE) Africa Award 2019. The FIRE Africa Awards seek to acknowledge innovative initiatives in Africa and have made concrete contributions to the use of information and communications technologies and have had a strong impact on the region's social and economic development.
There is only one funding category for the 2019 Awards: ICT for Development: ICT for community development and poverty reduction. New uses of ICT in the health, education, industry, environment, agriculture, and other sectors.
The projects can be in any of the following subcategories:
Encourages the use of ICTs for enhancing human development and economic empowerment, thus promoting the reduction of poverty.
To promote new uses of ICTs in education.
Work on promoting gender equality, improving interventions through the use of digital tools.
Implement telehealth services (e-health, m-health and telemedicine).
Improve prevention and control measures through the use of ICTs in cases of emergencies and natural disasters.
Meet challenges in the areas of economy and employment through projects that leverage ICTs and strengthen digital ecosystems.
Exploring the potential of the Internet for things in agriculture, climate change, energy and natural resource management
Award
The FIRE Award consists of a USD 3,000 cash prize plus full travel and accommodation for one representative of the selected project to attend the awards ceremony, and participate in sessions which will be held in Berlin Germany during the 2019 Internet Governance Forum starting from 25th to 29th November 2019
Eligibility
All project proposals must have a technical component through which they seek to solve development issues;
Proposed solutions must be innovative, ie, they must present new strategies, concepts, ideas, methods and processes that respond to social needs and can broaden and strengthen communities;
Finally, successful initiatives must have a proven impact, ie, they must submit indicators and evidence that support the creation of value for the target communities.
Application
Click here to submit your nomination
For more information, see FAQ or visit FIRE Africa Award.