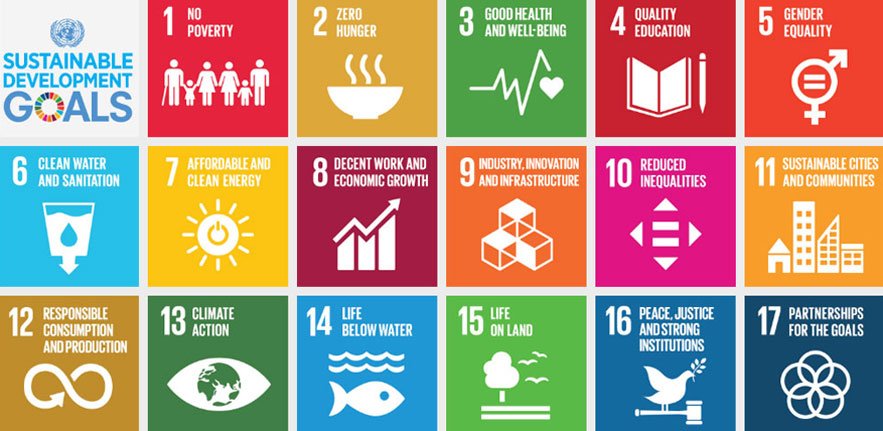 The Prince of Wales Global Sustainability Fellowship Programme 2019 at University of Cambridge (Funded)
Deadline: May 27, 2019
Applications are open for the Prince of Wales Global Sustainability Fellowship Programme 2019.The University of Cambridge Institute for Sustainability Leadership (CISL) is seeking to appoint a cadre of Senior Research Associates under The Prince of Wales Global Sustainability Fellowship Programme.
This exciting new Programme aims to unlock the potential of the University to partner with business, government and finance institutions to build a sustainable economy. The ambition is to foster new cross-disciplinary thinking on sustainability leading to practical insights, tools and recommendations for decision-makers to carry into their organisations alongside important advances in fundamental knowledge.
Funding for the Fellowships has been secured through philanthropic donations from companies, foundations and individuals. Applications are welcome from highly regarded researchers from any relevant discipline with a strong academic record and interest in conducting research in business, policy or civil-society contexts. This post is full-time or part-time (minimum 80% FTE), and CISL is open to secondments or similar arrangements which accommodate existing commitments.
From 2020 the Programme will be based at CISL's new premises in the centre of Cambridge, which will serve as a vibrant, collaborative atmosphere for transdisciplinary research, education, industry and policy engagement.
Themes
The first round of Fellowships is now open spanning the following topics:
Industrial Transformation:
Radical innovation and disruption (Paul & Michelle Gilding);
Transforming the pulp and paper industry (Sappi);
Pathways to a circular economy (Unilever).
Social Inclusion:
Resilient communications (Asda);
Luxury and inclusion (Chanel);
Infrastructure in local communities (Equal Opportunities Foundation).
Health:
Air quality and NCDs (AstraZeneca).
A second round of recruitment is planned for September 2019 and includes themes such as Health (Royal DSM), Social Inclusion (Sainsbury's), Future Cities (Heathrow), and Leadership (Anglian Water). If you wish to be notified when the second round opens, please register your interest (see below).
Eligibility
Applicants must be committed to the values that underpin CISL's work and, our Fellows will be expected to have the following attributes:
PhD or equivalent in a relevant area;
Sufficient breadth and depth of specialist knowledge to design and execute research of a high standard;
The skills and experience to work independently and manage own workload with limited oversight, while also seeking to foster fruitful collaborations;
The ability to continually update knowledge in the specialist area and engage in continuous professional development;
Sufficient project management skills and experience to oversee a substantial research project, including financial management, establishing and maintaining relationships with key stakeholders, reporting and overseeing more junior staff, as required;
Significant experience, results, and recognition in cutting-edge research;
The creativity and initiative to develop a new project and the intellectual energy and independent thinking necessary to deliver the research;
Strong publication record in major international journals, including first-author publication in a relevant area;
Well-developed communication skills and the ability to discuss and present research findings orally and in writing to a wide range of audiences.
Experience of primary data collection, data management and cleaning and of designing and running quantitative and qualitative analyses.
Clear enthusiasm for engaging flexibly and responsively to opportunities for impact.
Application
This exciting new Programme offers Fellows the opportunity to develop and lead research projects of relevance to one of the defined topics. Fellows may have the opportunity to enhance their impact by teaching on CISL's executive and graduate programmes, and/or supervising students studying for the Master's in Sustainability Leadership and other CISL graduate programmes.
Candidates are to upload the following documents to the University's Web Recruitment System:
Cover letter
Full CV
Proof of institutional support (only applicable if you are applying for a secondment).
The first round of Fellowships is now open for applications with a second round following in September 2019.
For more information, visit Global Sustainability Fellowship.