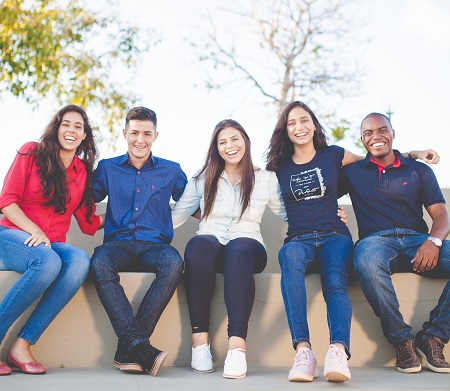 Queen Elizabeth Commonwealth Scholarships 2020 in South Africa (Fully-funded)
Deadline: June 26, 2019
Applications are now open for the Queen Elizabeth Commonwealth Scholarships 2020 in South Africa. Join more than 35,000 individuals who have benefitted from the life-changing opportunities a Commonwealth Scholarship offers and contribute to the development of the future Commonwealth. 4 Scholarships are available in South Africa, starting in January-February 2020.
The following universities are participating:
University of KwaZulu-Natal
University of Johannesburg (UJ)
North West University (NWU)
University of Pretoria (UP)
Rhodes University
Stellenbosch University (SU)
Tshwane University of Technology
University of Venda
University of Witwatersrand (Wits)
Scholarship
A life-changing opportunity for cultural exchange and academic collaboration, studying in unique environments across the globe
Awards are for two-year Master's degrees and are not applicable to distance learning courses
Award allowances include:

Fully-funded tuition fees
Living expenses (stipend) for duration of award
Return economy flight
One-off arrival allowance
Research support grant (on request)
Eligibility
You must be a citizen of (or hold refugee status in) a Commonwealth country other than the country hosting the award
You must have completed an undergraduate degree at a 2:1 equivalent level (or that will enable you to gain entry to a postgraduate course)
Application
Make sure that you have the following documentation to upload to your application:

High school certificate
Undergraduate transcript (and graduation certificate)
Two references – preferably academic
Scan of passport or national ID card
Proof of English language ability if English is not your first language

Complete a QECS application online
Submit a separate application for admission to your chosen course. For NWU, UP, Rhodes, SU and Wits you will need to submit an application for university admission at the same time as for scholarship
For more information, visit Queen Elizabeth Commonwealth Scholarships 2020 in South Africa.