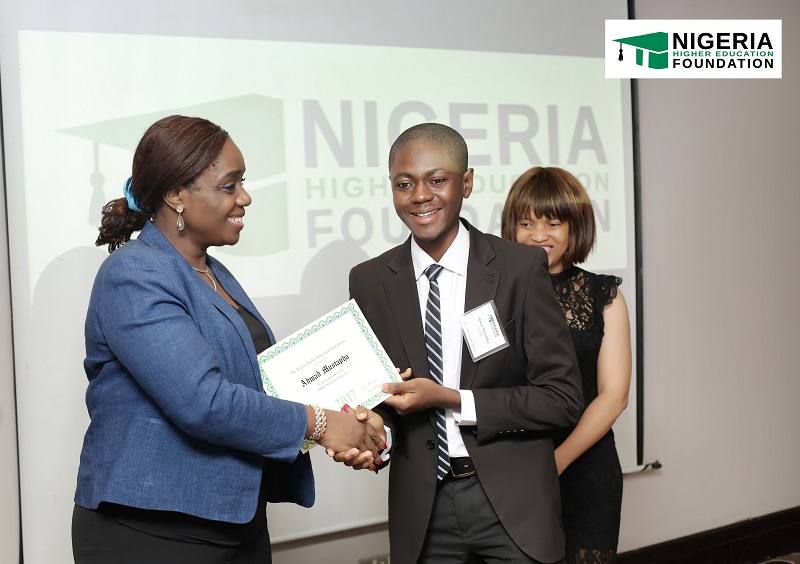 Nigeria Higher Education Foundation (NHEF) Scholars Programme 2019
Deadline: May 31, 2019
Applications are open for the Nigeria Higher Education Foundation (NHEF) Scholars Programme 2019.  They seek applications from motivated students with a true passion for leadership and personal development. The NHEF Scholars Programme provides Nigerian undergraduates with a range of opportunities designed to aid them in long-term career development.
Each year, NHEF works with their partner universities to identify a cohort of talented students to participate in their intern class. Through sustained support and coaching, they facilitate the placement of these scholars into their esteemed partner institutions to ensure they gain real-world work experience. The NHEF Scholars Programme provides undergraduates the opportunity to work in leading companies in the following sectors: Financial services, Engineering, Law, technology.
Programme Details
The NHEF aims to substantially increase the number of well-educated Nigerians assuming positions of leadership in Nigeria and on the global stage. To achieve this goal, they seek to address the skill gaps in key sectors of the economy by providing talented Nigerian University students with a broad range of programs ranging from critical on-the-job training to hands-on-learning skills, required in the employment process and overall career development. With the help of their partner firms, they are providing  world-class training and support to their Scholars to enable them compete effectively in the job market.
NHEF Scholars represent a select cohort of students from each of their Partner Universities. They have demonstrated strong academic excellence and well-roundedness in both professional and extracurricular pursuits. They expect their Scholars to be fully devoted to Community Service, Philanthropy as well as making a lasting impact in society. Through this program, they will become successful future employees with an understanding of the roles and responsibilities attached to their industry of choice. As of 2018, NHEF achieved the milestone of a cohort of nearly 100 Scholars and hope to continue to develop even more promising Nigerian students.
Eligibility
Open to students in their Penultimate year at the Partner Universities;
Eligibility varies depending on your course of study. However, if you are not certain, they would recommend that you submit an application anyway and we will advise on possible options.
Partner Universities
Ahmadu Bello University
Bayero University
University of Ibadan
University of Nigeria, Nsukka
University of Port Harcourt
Application
For more information, visit NHEF Scholars Programme.