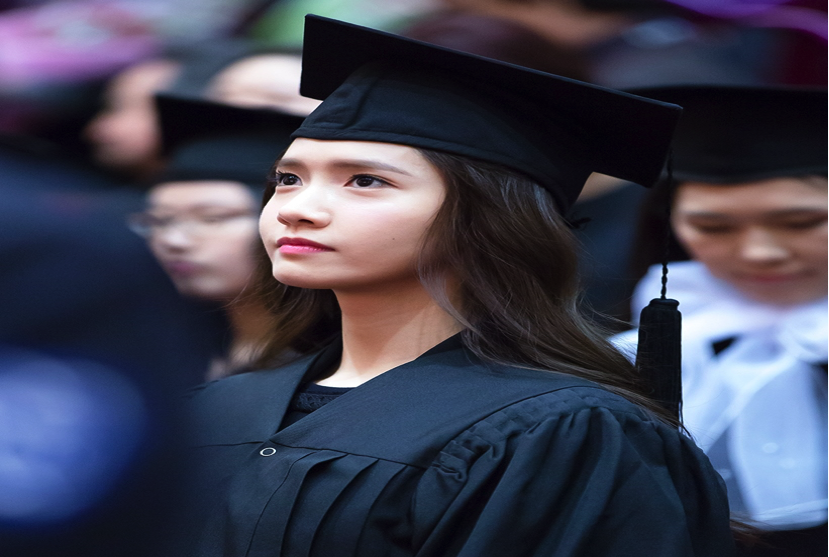 Tips for Choosing the Appropriate Course
This guide is all about passion. The passion you have for the current course you are undertaking as well as that for your future career. One major secret to being happy in life is to love whatever you are doing.
Once you select a course at the right institution, you will get the drive and inspiration to succeed. Therefore, the following tips shall assist you in making the right choice for a degree program.
This is the fundamental consideration while making a career choice. You might be choosing a particular course to extend your skill set or to diversify your knowledge. In case you aim to expand your knowledge in your current field select a course that offers a natural progression your current qualifications and skills.
If you intend to change your career path, contemplate about which career you would like to pursue. Take a look into the prospective employment opportunities and the marketability of the course. Likewise, you need to think about the fields you find interesting and consult friends and colleagues for advice.
Think deeply about your passions
You need to evaluate yourself to determine your natural strengths and weaknesses. What subjects stimulate you? Do you intend to study a course simply because it is currently the most marketable course? Is it because you can visualize your dazzling and exciting career ahead? Or, is it because that is what your parents want you to study? Though asking yourself such questions, you will be able to curve the career path you desire.
Consider where you would like to study
You should conduct some research on the best country to undertake your studies. Does it offer vast career and internship opportunities? This is very important so that you do not have to spend a lot of time job hunting, or even it might be a city that is rich in certain resources that can enhance your studies.
Ask yourself where you would like to live in the next couple of years. This might even be an opportunity to learn a foreign language, make new friends, learn a new culture, or even have new experiences. If you are happy with your life, you shall also be happy with your studies.
Come to terms with reality
Discovering your dream course is a noble achievement. However, there are some factors you need to take into account if you are to complete your course successfully. First, you need to analyze if you can afford the flights, cost of living and tuition fees. Are there any qualifications you need to attain? However, if you find that you do not have all the qualifications, there is no cause for alarm. You can utilize a pathway program to overcome such hurdles. If you are passionate about your course, you can prove the same through your scholarship essay.
This is a paper written when applying to join college or university. It describes your career objectives, experiences that sparked your interest to study the particular course, and anything unique that distinguishes you from other applicants. Therefore, composing an outstanding application essay will help to make your dreams come true. For that reason, if you are not a good writer, it will be worth getting essay help from someone well-versed with composing application essays.
You will need to settle on about four or five-degree choices. This will take tremendous effort in research. A good place to begin this procedure is searching through StudyLink course Search. Another method is through going through student blogs and read what students say about certain courses in particular countries. You shall learn more about their grievances, the cost of living in those regions, leisure activities as well as the quality of learning.
Do not rely on the colorful prospectuses offered by various institutions. They do not normally give the full picture. Likewise, talk to people you know who went through the education systems in that city or country to know how life feels like over there.
What is important to you?
While you are prospecting for a suitable institution, you will develop certain criteria you can utilize to judge the standard of a particular course or university. It would be prudent to make a list of features you find desirable. Some of these features might include the prestige of the school or its ranking as well as the facilities present for research. Other factors to consider are internships or practical experience, tuition fees, and student support systems. Social life, safety both within and off campus and opportunities to travel are also viable considerations. There are many factors you can consider, and whatever works for you might be undesirable for another person.
Conclusion
Whatever you decide to study will most likely drive you to a career that you will hold for the rest of your life. Therefore, finding your passion assists in turning your dreams into reality. The above tips can thus help in selecting the right course that aligns with your career ambitions.
For more articles, visir OD Blog.