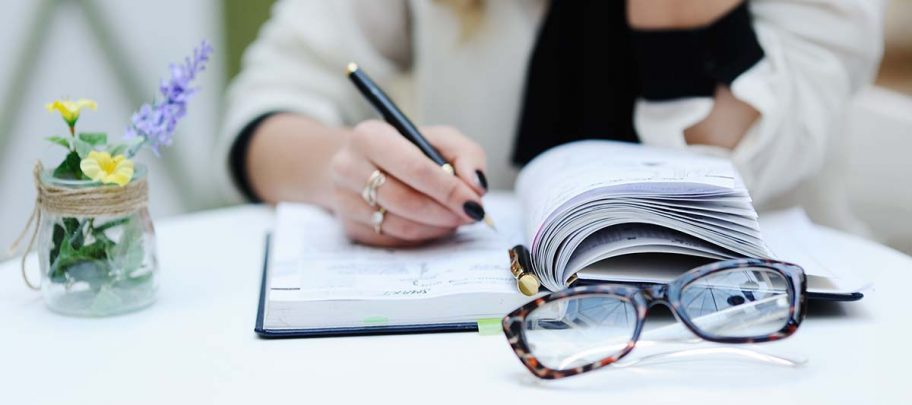 Business Today International Conference Writing Competition 2019
Deadline: July 15, 2019
Applications are open for the Business Today International Conference Writing Competition 2019. The writing competition is another application medium that will ensure a diversity of applicants are able to attend the International Conference.
The 2019 International Conference theme revolves around "Globalization." How is the increasing connectedness of the world changing the way businesses and consumers interact? Highlight a trend that has been a game-changer in globalization, discuss its business implications, and take a stance on how to address this trend.
Benefits
The top three winners will have their articles published in Business Today Magazine and Online Journal, and will receive invitations to attend the 2019 International Conference.
Eligibility
Open to all undergraduate students (regardless of International Conference application status), and they highly encourage those who were rejected/waitlisted from the general International Conference application to apply.
Application
For more information, visit Business Today International Conference Writing Competition.