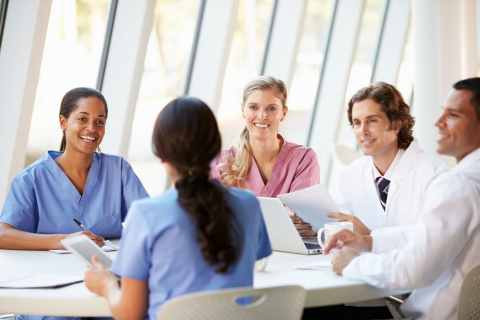 World Federation of Neurology Visiting Fellowship Programme 2019 for African Neurologists (Funded)
Deadline: July 5, 2019
Applications are open for the World Federation of Neurology Visiting Fellowship Programme 2019 for African Neurologists. The World Federation of Neurology (WFN), with the Association of British Neurologists (ABN), will offer a one-year neurology fellowship at Cairo University in Cairo, Egypt. The purpose is to enhance neurological training within the African continent, meet new colleagues, and foster future cooperation.
The WFN has 120 member societies and six regional organisations and aims to foster brain health worldwide, working in partnership with the World Health Organisation (WHO) and others. The Association of British Neurologists (ABN) is a member society of the WFN and promotes the education of neurological trainees and is motivated to extend this to Africa.
Fellowship
The Fellow will receive the following support for the training period:
Reimbursement for one economy round trip ticket from the Fellow's country of residence to Cairo, Egypt (once per year)
Free accommodation
A monthly allowance for living expenses (food and beverage)
Eligibility
Applicants must have graduated from a medical school;
The applicant must have recently completed his/her neurology training;
The applicant must be a resident of an African country;
The applicant must be born after 31.12.1975;
English proficiency: oral and written.
Application
Applicants must submit their curriculum vitae, a supporting statement and a letter of recommendation from their Head of Department by email to [email protected]
For more information, visit World Federation of Neurology Visiting Fellowship.