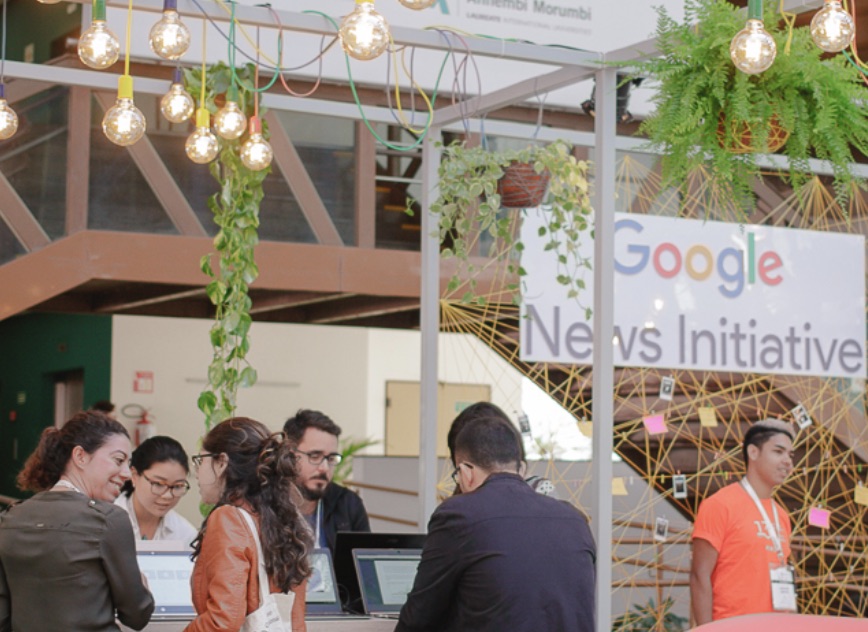 Google News Initiative Innovation Challenge 2019 for Latin America (Up to USD $250,000)
Deadline: July 22, 2019
Applications are invited for the Google News Initiative Innovation Challenge 2019 for Latin America. As a part of the Google News Initiative's $300M commitment to help journalism thrive in the digital age, they are launching GNI Innovation Challenges in Latin America to support projects that focus on new business models and new news products.
The GNI will fund projects from around the world that meet specified criteria, with the intention of producing learning and thought leadership for the wider industry. The first Latin America GNI Innovation Challenge will give everyone an opportunity to inject new ideas and innovation in the news ecosystem.
Funding
Google will fund selected projects up to USD $250,000 and will finance up to 70 percent of the total project cost.
Eligibility
Open to organizations of every size – digital natives, startups, NGOs, industry organizations, broadcasters, traditional news organizations, freelancers, and sole traders – whose projects focus on encouraging a more sustainable news ecosystem.
Organizations must be incorporated or based in one of the eligible countries in the Latin America region: Argentina, Bolivia, Brazil, Chile, Colombia, Costa Rica, Dominican Republic, Ecuador, El Salvador, Guatemala, Honduras, Mexico, Nicaragua, Panama, Paraguay, Peru, Uruguay, Venezuela
Evaluation Criteria
Projects will be evaluated against four main criteria:
Impactful: Preferred projects will demonstrate the potential for significant impact on a problem relevant to the broader news ecosystem.
Innovative: Projects should advance new innovative approaches to creating, distributing, and monetizing digital journalism.
Feasible: Preferred projects will have a detailed business plan when relevant, clearly outline key performance indicators or metrics, and identify key risks and how to mitigate them.
Inspirational: Can other news organization learn from or replicate the project? Is the news organization willing to share knowledge across the news ecosystem?
Application
For more information, visit Google News Initiative.