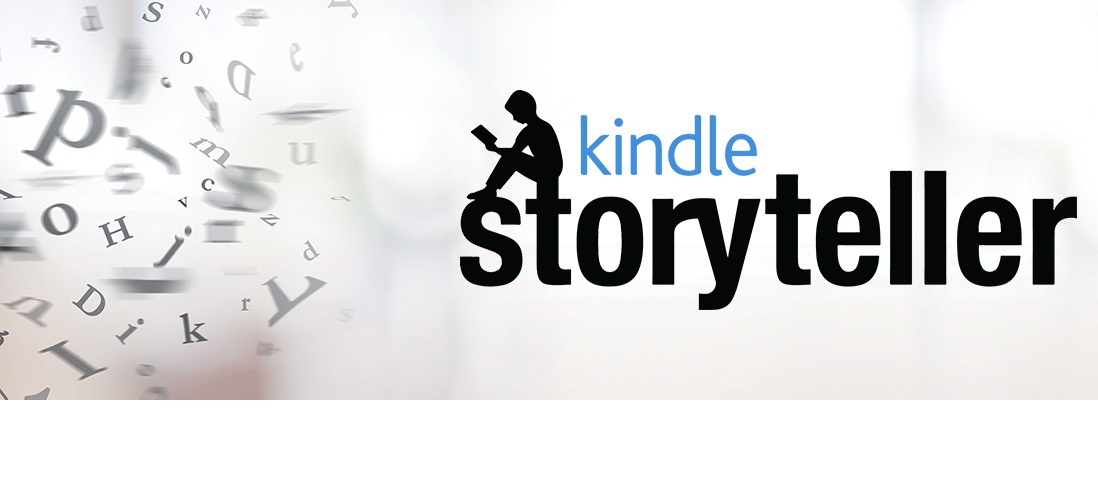 Amazon Kindle Storyteller Award 2019 (Cash prize of £20,000)
Deadline:August 31, 2019
Applications are open for the Amazon Kindle Storyteller Award 2019. The Kindle Storyteller contest is a literary prize for authors who publish in any genre in English on Kindle Direct Publishing (KDP), Amazon's self-publishing service.
Kindle Direct Publishing (KDP) is a fast, easy and free way for authors and publishers to keep control and publish their books worldwide on the Kindle. Independent publishing gives all authors more choices than they've ever had in deciding how to bring their writing to readers. The availability of independent publishing options has resulted in a more robust and diverse set of voices telling their stories and then making those stories available to readers than ever before.
Authors who use KDP retain their rights, can get to market as fast as they wish, earn royalties of up to 70%, keep control of how their work is published, distribute globally and in multiple languages, and do it all for free.
Prize
Each Finalist will receive a Kindle Oasis E-reader.
The winning author will receive a cash prize of £20,000 and a marketing campaign to support the book on Amazon.co.uk, as well as the opportunity to have their book translated for international sales. The winning author will also have the opportunity to have a mentoring session with a bestselling KDP author.
Eligibility
Open to anyone over the age of 18 who publishes their book through Kindle Direct Publishing on Amazon.co.uk between May 1 and August 31, 2019
All titles must be entered into the KDP Select programme for the entry period in order to be considered and must be published in print and digital formats.
Application
To enter the contest, add StorytellerUK2019 in the "keywords" metadata filled when you publish your book on kdp.amzon.co.uk
Make your book available for sale as an eBook and as a paperback through Amazon
Ensure your book is enrolled in KDP Select while it is in the contest
For more information, visit Amazon Kindle Storyteller Award.