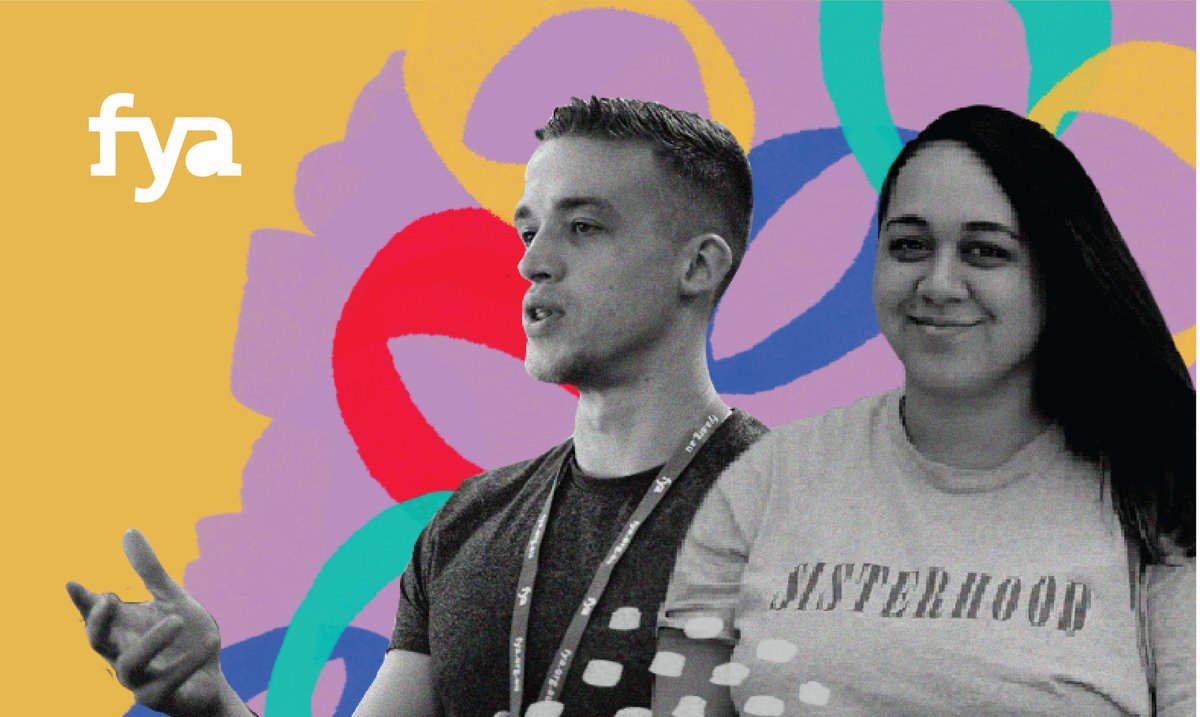 FYA Young Social Pioneers Program 2019 for Australian Youth
Deadline: July 5, 2019
Applications for the Young Social Pioneers program are now open. The program is designed to back and support young people with the initiative, drive and ideas to lead change in their communities and across the planet. The Foundation for Young Australians (FYA) They're seeking applications for their Education, Indigenous Focus, Accessibility and Open bootcamps which will run throughout 2019.
Over ten years, Young Social Pioneers has become a powerful community of trailblazers who use their initiative, imagination and resourcefulness to address some of society's most pressing challenges. In 2019, they are supporting a new cohort of social innovators aged 18-29 through their Young Social Pioneers bootcamps.
Benefits
Young Social Pioneer bootcamps will provide applicants with:
Development of their initiative & skills: Tailored support on iterating ideas, taking initiatives to market and scaling, depending on their stage of development. There will be a particular focus on business strategy, fundraising, marketing and financial management.
Collaboration opportunities: Facilitate opportunities for collaboration and partnerships between participants and the broader social innovation ecosystem.
Communication: FYA helps them develop the ability to clearly and persuasively communicate their initiative.
Eligibility
Any young person living in Australia, aged 18-29 years old (as at 5 July 2019) with an approach to addressing a social or environmental issue they care about may apply. They're looking for a diverse pool of applicants from a variety of backgrounds and industries. Applicants might be a social entrepreneur, an advocate, a thought leader, an entrepreneur, a creative, a technologist, a producer or an academic — whatever applicant's skill set or focus, they'd love to hear from them!
Young people from all backgrounds, cultures, religions, locations and walks of life are encouraged to apply.
Application
Please read through the terms and conditions before completing the application form.
For more information, visit Young Social Pioneers program.