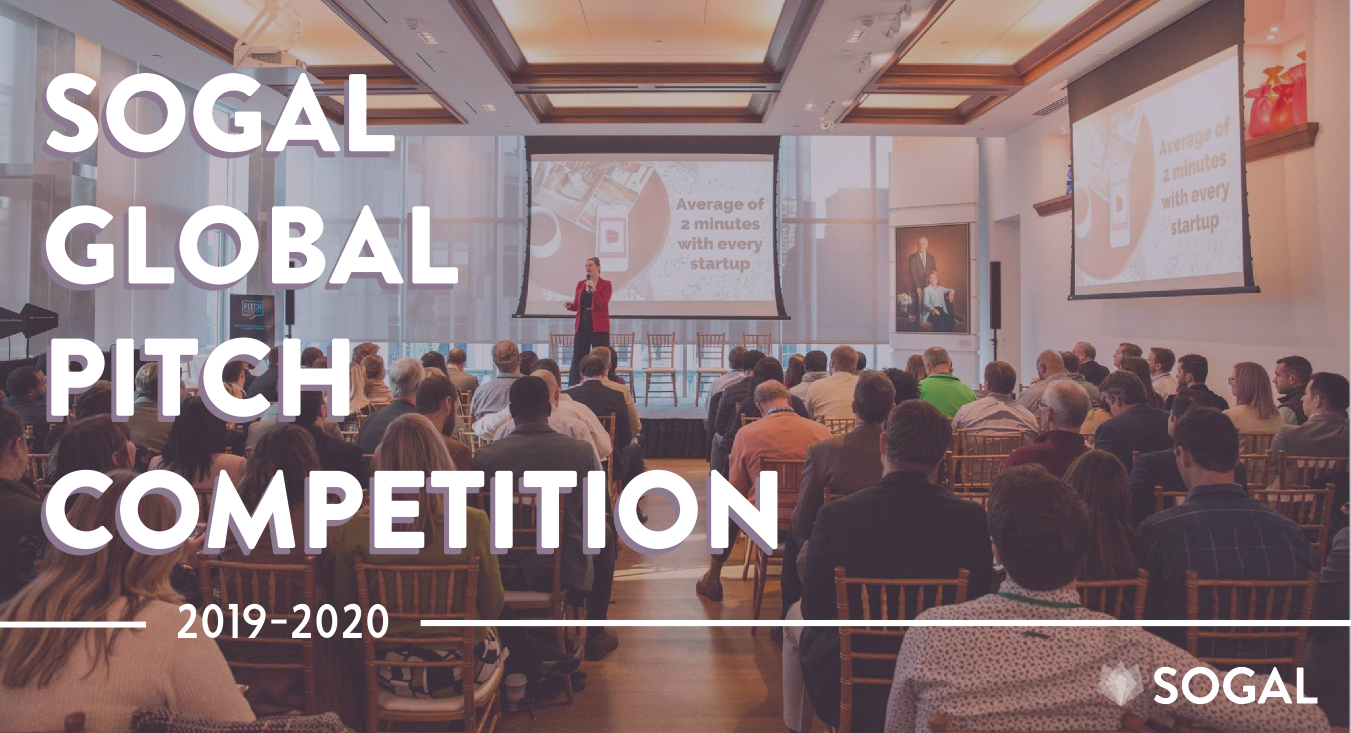 SoGal Global Pitch Competition & Startup Bootcamp 2019 for Diverse Entrepreneurs (Win a trip to Silicon Valley)
Deadline: August 1, 2019
The second annual SoGal Global Pitch Competition & Startup Bootcamp for women and diverse founders is now open for entries! Hosted in 25+ cities across 5 continents around the world, and culminating in a final global pitch competition and 3-day immersive educational bootcamp in Silicon Valley, this is the first and only globally focused pitch opportunity for women & diverse entrepreneurs.
SoGal Foundation is a 501(c)(3) non-profit and the largest global platform for diverse entrepreneurs and investors in 40+ chapters across 5 continents. Their mission is to close the diversity gap in entrepreneurship. SoGal Foundation's global startup competition represents the first and largest opportunity for women and diverse entrepreneurs and investors to connect worldwide.
Benefits
The top 1-3 finalists from each city will be invited to travel to Silicon Valley (accommodations provided) for guaranteed facetime in front of top-tier investors, as well as participate in curated educational programming, unparalleled 1:1 mentorship, press exposure, and a chance to compete and win seed funding (over half a million investment dollars are committed to the competition so far).
Eligibility
The SoGal Global Pitch Competition is open to women and diverse founders worldwide

Women, people of color, immigrants, veterans, people with disabilities, and LGBTQIA+ entrepreneurs

Startups that are pre-Series A (raised less than $3M) with at least one woman or diverse founder can apply!
Application
Startups: apply below for consideration to pitch to local investors in one of our 20-30 regional pitch rounds around the globe.
Deadline is August 1, 2019 but applications are admitted on a rolling basis, so please apply early. Regional rounds will be hosted locally between August-November 2019.
For more information, visit SoGal Global Startup Pitch.