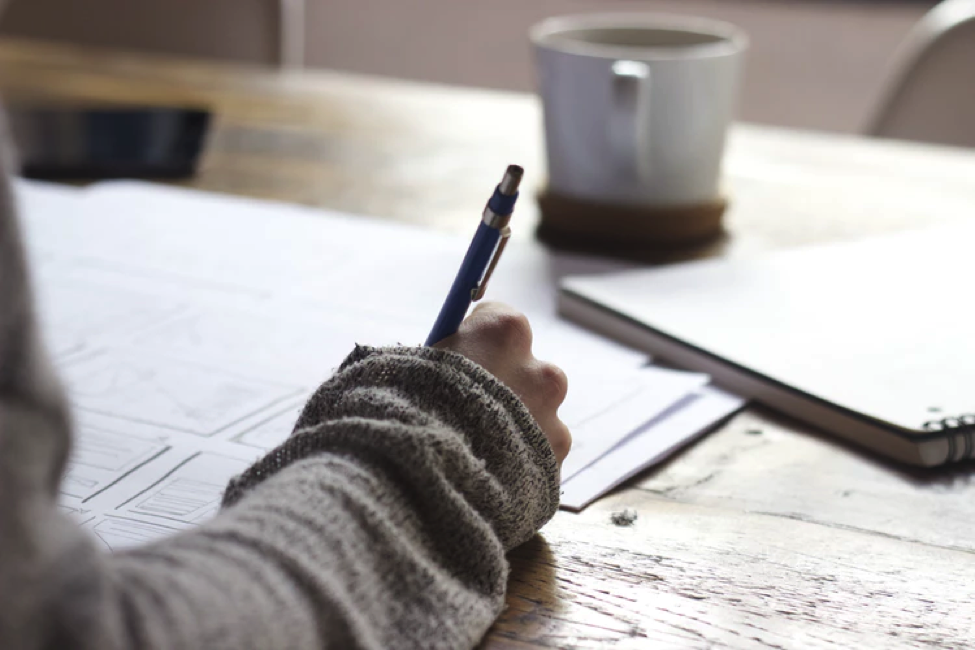 Deciding When To Get A Masterclass
With the advancement of the digital age, many fields, including education, have been using it to their own benefit and have evolved drastically. With the introduction of MasterClass, the world of education has changed as we know it. Below is an in-depth look at what MasterClass is and if or when you should sign up to their courses.
What is MasterClass?
MasterClass is currently one of the world's leading educational programs online. They carry an array of professional and experienced instructors that you might have heard of because they're A-list legends in their fields. Their expertise and knowledge are paired with high-quality video productions to bring you one of the top learning experiences you can find online.
What are the classes offered?
There's a wide variety of topics from writing to filmmaking and business leadership to game design and cooking. Many powerhouse legends lead these courses; you'll find writers like Neil Gaiman, Margret Atwood, James Patterson, and Dan Brown teaches many writing techniques, for example. Gordon Ramsey can teach you how to cook restaurant recipes at home while the legendary Annie Leibovitz teaches you the art of photography. Helen Mirren, Samuel L. Jackson, and Natalie Portman can teach you acting while Carlos Santana teaches the art of guitar playing. Christina Aguilera can teach you to sing as Timbaland and Deadmau5 teach you the art of music production. Meanwhile, Ron Howard and Jodie Foster relay filming techniques and film direction.
Who is MasterClass for?
Basically, anyone and everyone with a desire to learn can sign up to a class and start their knowledge journey. Who wouldn't give up an opportunity to be taught by any of the legends mentioned above? If you're the creative type looking to expand your knowledge in any creative industry, then these classes are definitely for you. It's also perfect for anyone aiming to learn practical skills like business leadership or marketing. MasterClass is ideal for students who thrive outside of a classroom environment because they can learn at their own pace in the comfort of their own home. It is also ideal for creative professionals on a budget because a lot of their courses are very affordable.
When is the best time to sign up?
Deciding on a time to start your education journey depends on your desire and willingness to learn as well as your needs and purpose for this course. Are you learning for fun or to get ahead in your field? Either way, you'll enjoy your time and learn a lot. It's a great time to sign up if you've had enough of traditional learning methods and old-school learning environments. According to Education Speaks and their in-depth reviews on MasterClass courses, unlike any traditional or other online courses, they believe MasterClass provides a pleasant and enjoyable learning experience because of their high-quality videos; the way these online classes are tailored can actually enhance your experience.
How these classes work
A MasterClass course is made up of around 20-25 video lessons and each is around 5-10 minutes long. You can take these courses online from any device like your laptop or smartphone and it's an at-your-own-pace learning method, meaning no deadlines. Each class comes with its own source materials, downloadable material, and recommended reading lists. An online workbook is provided as well, so you can take notes.
Pros and Cons of MasterClass
There are many things that make this online learning platform unique. The main one is how the classes are taught by world-class instructors under an affordable umbrella of knowledge, which was the main goal of its creators. The quality of their video production is also captivating enough to enhance your learning experience. It also updates its courses regularly and soon they will expand into other fields.
One of the downsides that may bug you about any online course is that, as a learner, you often need to deal directly with your instructor; online courses don't really have that option. It's also not the best place to learn technical skills as all of the provided skills are mainly creative or practical.
Education at its Best
You might wonder if taking a MasterClass course will be worth it. Depending on your need to learn, it wouldn't harm signing up to the desired skill and learning from the best of the best in this field. And you'll do so in the comfort of your own home.
For more articles, visit OD Blog.