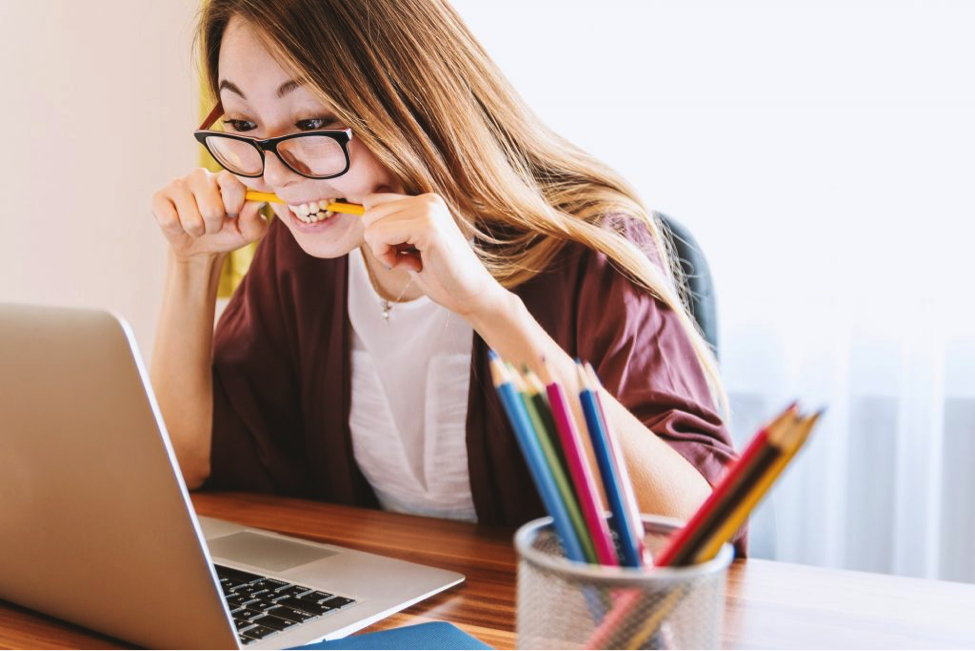 7 Tips to Survive as a Writer in Seo Industry
Content marketing and SEO work together. An effective SEO cannot accomplish without good quality content. Content marketing is an integral part of the SEO strategy, and it helps to provide invaluable opportunity to get generate a lead, customers, and clients. Approximately 72% of marketers and top three ranking factors of Google consider content creation is the most effective SEO tool. As same as, A thoughtful content cannot execute without SEO. 89% of shoppers and 81% of B2B purchase cycle start carrier with a web search. Seo earns 54%revenue every year by aligned content marketers.
Content marketing is a digital strategy for marketing. The business allows accessing all types of rich content at an accelerated rate. E-books, podcasts, blog posts, white papers, and webinars are the common tactics to create brand authority for marketers.it is a marketing approach of consistent, relevant, diffusible value, and creating content to acquire useful and productive information of audience or readers.
Content
Content is an integral part of SEO because it provides the bridge reach and associates with audiences. For example, if you have an own leather garments business and wanted to increase at large scale and show visibility in the audience, so you should publish various articles and blogs for marketing purpose, discuss advantages, why would choose your product, what are the beneficial and different to others, and more. If a person who wants to buy and search for leather garments for getting the information, your article would turn up. Indirectly you built a relationship by providing a valuable knowledge with that prospect. Your product might be kept in mind of the customer at the time of purchasing. Good content to capture the audience must be attractive, shareable, knowledge, relevant, and engaging.
Content strategy
SEO is a promotional tool as a complete content creation; they can adjust different keywords or links related to the topic. An effective content strategy begins with user internet research or keywords. First, you should know what queries of your audience, and what type of content they are required, then you can make a strategy to answer their queries and move them through proper channel. The high quality and useful content based on the audience capable of understanding, as well as what is looking for about a product. A significant content may help to rank better in an organic result because it is detailed and comprehensive.
Good Content Design
When users are associated, they required more content, share with it, and interact it. For good content, first, you prepare layout and design the overall structure of the material. The critical part of keeping your users in mind, so it is essential to understand the knowledge of search follows because you are writing to an audience. Every piece of content and worthy consideration should cover clear, concrete, inspiring, educational, trustworthy, practical, and relevant. A good content writer knows the understanding capacity of the reader such as language neither simple or nor complex, anticipate an audience fears, hopes, and concerns.
Consider correct content
For a credibility concern, grammar is the ranking signal. Content should be free of grammatical errors and spellings. After that, proofread is the next step. Furthermore, use reputable sources, and authentic links to authorities are the right approach for SEO writers. In last, outbound links determine to a search engine that perceives your information and shows that you associated with the right group of audience.
Keywords Targeted in the first Paragraph
Keyword research is an essential factor in content writing. In the first paragraph or starting 100 words, keywords should insert. The main reason to enter keywords because reader searches about the related topic and use keywords such as user experience a base. Keyword research will also effect on other page factors. If you do not put a targeted keyword in starting. As a result, you will have to struggle for ranking.
Optimize H1, h2 Tags
Each post or page can have various headings. Optimize the H1 tag known as the main title of the page, and it is the first heading appears on a page. For targeting the audience, it creates actionable and enticing titles that manage keywords naturally and strategically. The H1 formatting is slightly different from the other header tags.
Content should be SEO friendly
If you want to grow a business without raising a market budget, so make sure content should SEO friendly. Increasing web traffic is the primary purpose of SEO. High rankings and increase visibility occur due to rising traffic. For SEO helpful content, it must be required main headers and sub-headers, use a previous content link, optimize image and length of the article, high quality, and select keywords wisely. Consequently, a high-quality content or website appear on a front page so you can easily engage the traffic and get more likes, shares, and clicks for SEO friendly content.
Author Bio
Katie Molina is a dedicated writer and who loves to write on various topics such as fashion, lifestyle, money saving, beauty, health, and current issues. Still, she has graduated in history and joined a Grey Campus Coupons. Katie works as a writer for code saver. She loves writing and spends time with family and friends.
For more articles, visit OD Blog.