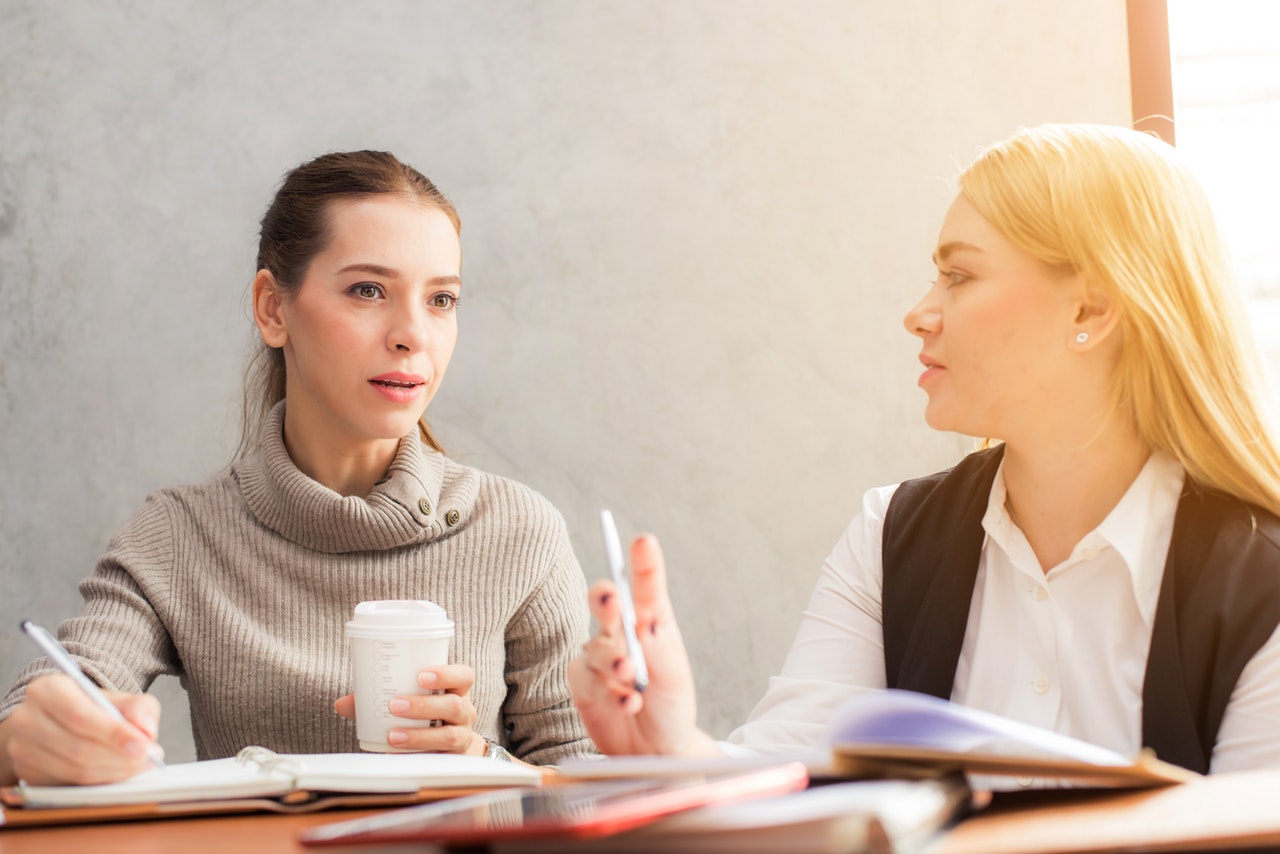 10 Tips For Building Strong Parent-Teacher Relationships
Aside from a parent, a teacher is most likely the most influential person in a child's life. Whether you are a new teacher just preparing to take your FTCE Practice Tests or a veteran with many years of experience behind you, communication is an art you can always improve on. It's no wonder that when both parent and teacher work together, the potential for that child's future success grows exponentially. Connecting with the parents is not just about meeting them once or twice a year but is an ongoing process.
Here are some basic tips that will help you to build up a strong relationship with parents, so your students have a better chance at success.
Start Early
Don't wait until there is a problem to meet with parents. It's best to start early, even before the school year begins. During the registration period for your school make sure the parents know that they are welcome to come in for a meet and greet from the very beginning.
Establish A Communication Channel
Make sure that you have several different ways to communicate with parents. Collect phone numbers, email addresses, or a message board on your school website where you and the parents can communicate freely. Make sure you keep a log of each conversation you have so you can adjust when needed.
Be Friendly
Students and parents alike are often nervous when they must have a one-on-one with a teacher. Make sure you put them at ease by always greeting them with a big smile. The more comfortable they are with you, the more likely they will be open to discussions in the future.
Don't Make It All About Business
Get to know each of the parents by name. When you learn how to address them in a manner that they prefer, they will feel welcomed and respected. Make sure you take extra care to pronounce their names correctly. This will help them to feel appreciated, especially if they have one that is difficult or hard to pronounce.
Make Your Open House A Big Deal For Students And Parents
Take extra care to plan something special for Open House. Some teachers go all out, preparing meals, presentations, and even a little entertainment. This is not only a great way to break the ice but is also a means of enticing the more reluctant parent to make an appearance.
Encourage Them To Join Parent/Teacher Meetings
Not everything concerning a student is covered in short parent/teacher meetings. By getting them to participate in PTO/PTA/SIC meetings, parents will be much more aware of what is happening with their child. In addition to knowing their child's progress, they'll also be more aware of the school dynamics that may be affecting their education.
Learn From The Parents
Parents understand much more about their child than you do. As you speak with them, take note of what they say. You will learn more about their unique personality, weaknesses, and interests that will help you to adapt your lesson plans to meet their unique needs.
Don't Just Give Bad News
No one wants to hear that their child is always making mistakes. Parents are less inclined to resist your efforts if they feel they have an even playing field. Make it a point to report on when their child has done something good as well as when there are problems.
Make Good Use of Technology
Take advantage of all the modern technology you can think of. Create a website that they can check into regularly. Send emails, a homework page, voice mails, etc. In other words, do whatever it takes to establish a stable means of regular communication.
Show Personal Interest
It pays to start conversations with personal interests. Don't assume anything. Start each conversation with questions about the child. Find out who their friends are, the kinds of things they like to do, and their personality traits. The more interest you show in their child, the more likely they will be committed to working with you.
For more articles, visit OD Blog.