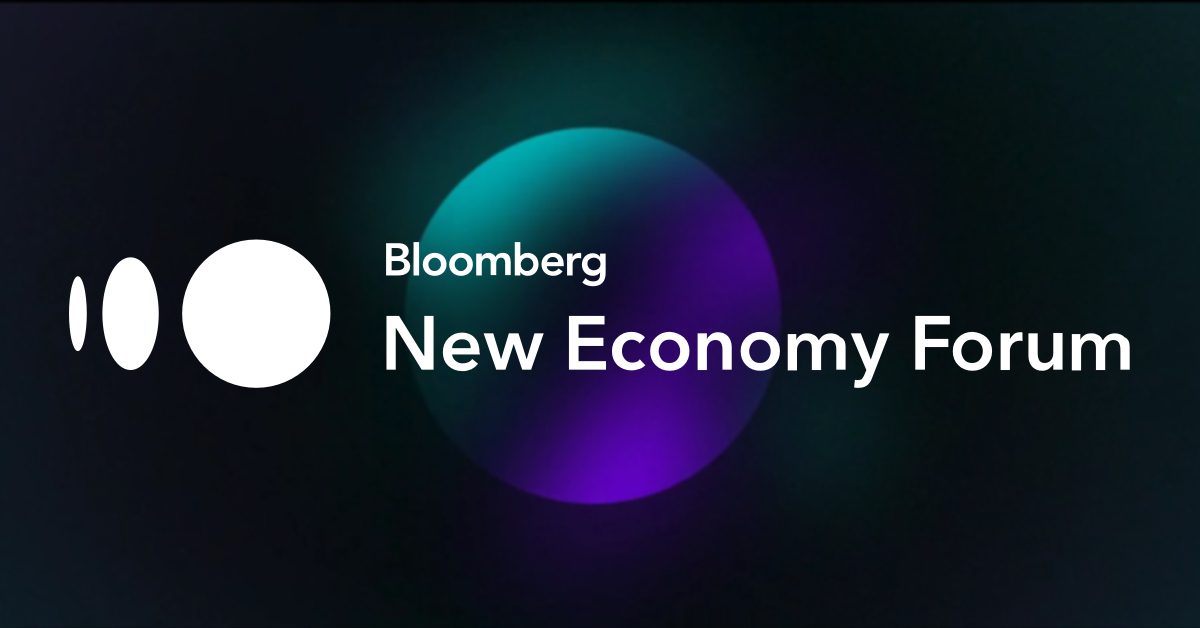 Bloomberg New Economy Forum is seeking Solutions from Innovators
Deadline: August 15, 2019
Bloomberg New Economy Forum is seeking Solutions from Innovators. A world in transition presents unprecedented challenges. Luckily, the solutions are out there. They want to know about them, scale them, and make them the new normal. Seven solutions will be presented at the New Economy Forum in Beijing this November…one could be yours.
A New Economy Solution is a product, service, program, policy, or other initiative that enables the private sector to deliberately create and sustain societal good within one or more of the pillars — trade, technology, climate, finance & capital markets, inclusion, urbanization, and global governance.
Benefits
Seven solutions will be selected this fall. For each of them, they will host a dedicated workshop at the New Economy Forum in Beijing on November 20-22. The participants at those workshops will be the delegates, the world's most successful and seasoned innovators and practitioners.
Eligibility
Open to
Startups and entrepreneurs with emerging technologies and creative new processes
Employees from R&D centers to social impact departments to HR
Organizations from NGOs to nonprofits to government agencies, as long as your solution doesn't require a change in public policy to be able to move forward
Selection Criteria
Selection criteria include creativity, sustainability, scalability, progress so far, team, applicability to developing and emerging markets, and fit, the latter meaning that the solution will specifically benefit from the activities and attention that Bloomberg would provide.
Application
For more information, see FAQ or visit Bloomberg New Economy Forum.