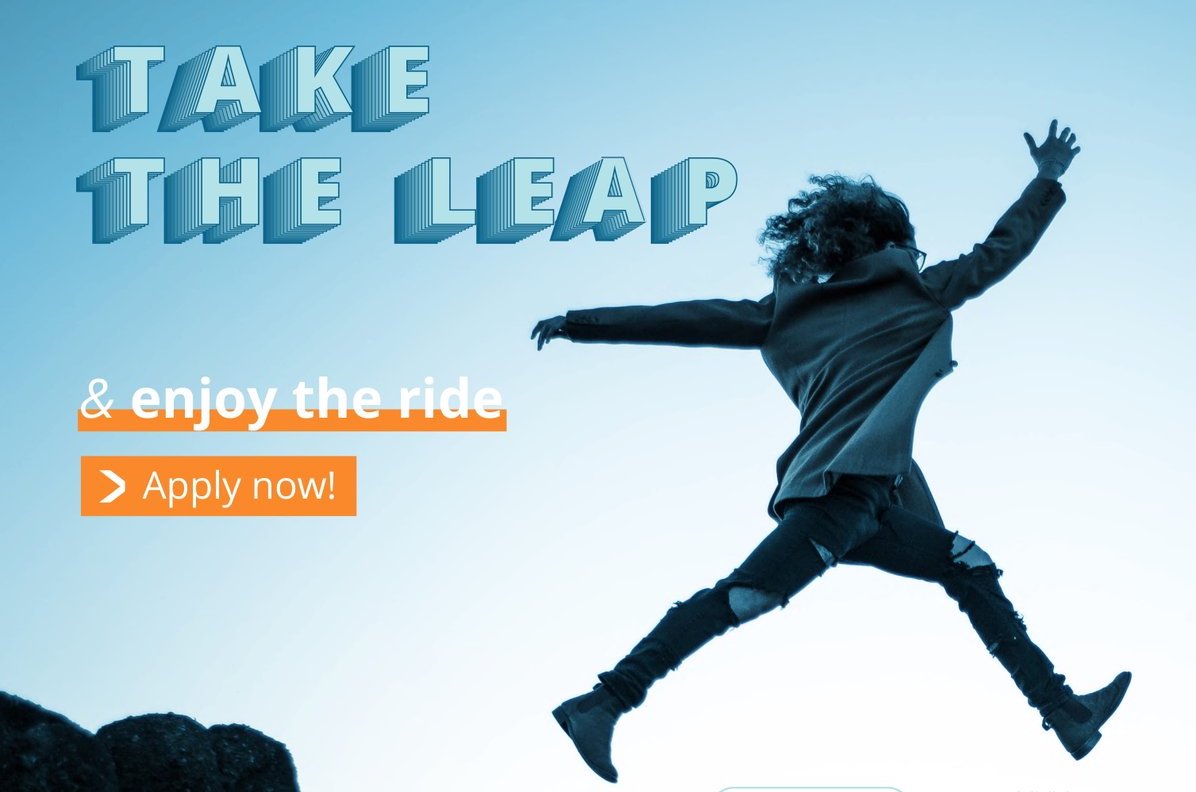 Start-up Chile Seed Acceleration Program 2019 for Entrepreneurs worldwide (Receive equity free fund and more)
Deadline: August 27, 2019
Startups from all over the globe are invited to apply for Startup Chile – Seed 2019. Seed is an acceleration program for companies with a functional product and early validation. The Seed program attracts world class entrepreneurs to do business in Chile. Seed accommodates early stage entrepreneurs who will strengthen the enterprise environment, support the culture of innovation in Chile and connect with Latam to grow from our region to the world.
Are you ready to become an entrepreneur? Do you think your business idea can revolutionize an industry? Apply now for the Seed Program and take your powerful idea to the next level, with up to 70k USD + 6-month acceleration program + global networks!
Benefits
Equity free money: The startup will receive an equity free fund of CLP $25MM, which is towards 90% of total program costs and through either reimbursement or an advance payment plan. The founder/startup must provide 10% of the remaining funding. Applicants can apply for an additional CLP $25MM to stay in Chile, which will also give them an extension of the program to 14 months total.
Accelerations & 6 month experience: During your 6 month experience in Chile, Start-Up Chile will accelerate and support your business, through a full acceleration program + access to both national and international corporate network, investors, mentors, and global partners to scale to new markets. You will also be a part of an inclusive and energetic environment with other like-minded entrepreneurs to have the experience of a lifetime. The project duration could be up to 9 months, which may be extended only once and for up to 1 additional month.
Benefits: Foreign teams will be provided with a one-year working visa, free coworking space, and a full soft-landing process. All teams will have access to the Start-Up Chile community which includes up to $100,000 USD in perks such as Microsoft BizSpark, Facebook Start, Amazon Web Services and many more.
Eligibility
You may apply as either a Natural Person or as a Chilean Legal Person. A Chilean Legal person is suitable for Chilean companies. In this case, the company will be the beneficiary of Start-Up Chile funding. Foreigners with an incorporated company outside of Chile must apply as a Natural Person. The person named on the application as a Natural Person will be the beneficiary of funds. This information does not affect the outcome of the evaluation process!
Unfortunately they do not accept consulting companies, export/import companies and franchises as they are not easily scalable globally.
Your startup cannot be older than 3 years. We are looking for early start ventures.
Your team leader must be 100% dedicated to the project. Optionally, the participation of up two natural persons who form part of the founding team and who are duly specified during the application process may be considered. These terms apply to Chilean participants also.
You will need to explain why you are coming to Chile to do business and how you will use Chile as as a platform to go global.
Application
To apply you will need to submit an application using our online platform. The application includes questions about leadership, the team, and your motivations. In addition, you will need to submit a 90 seconds video and have a referee outline why you and your team are best suited to tackle your problem.
Video: They ask that startups create a 90 seconds video including: Does the startup solves a global problem, a problem of a certain country or a local problem, and why? What is the product or service, its attributes, and the reasons that make the project a breakthrough innovation? The founder must be in front of the camera. We do not accept animated videos.
Recommendation Letters: Upload your recommendation letter, signed by the recommender! It's that simple. The recommendation must be posted before the deadline! if not, the application will not be accepted.
For more information, visit Start-up Chile Seed.