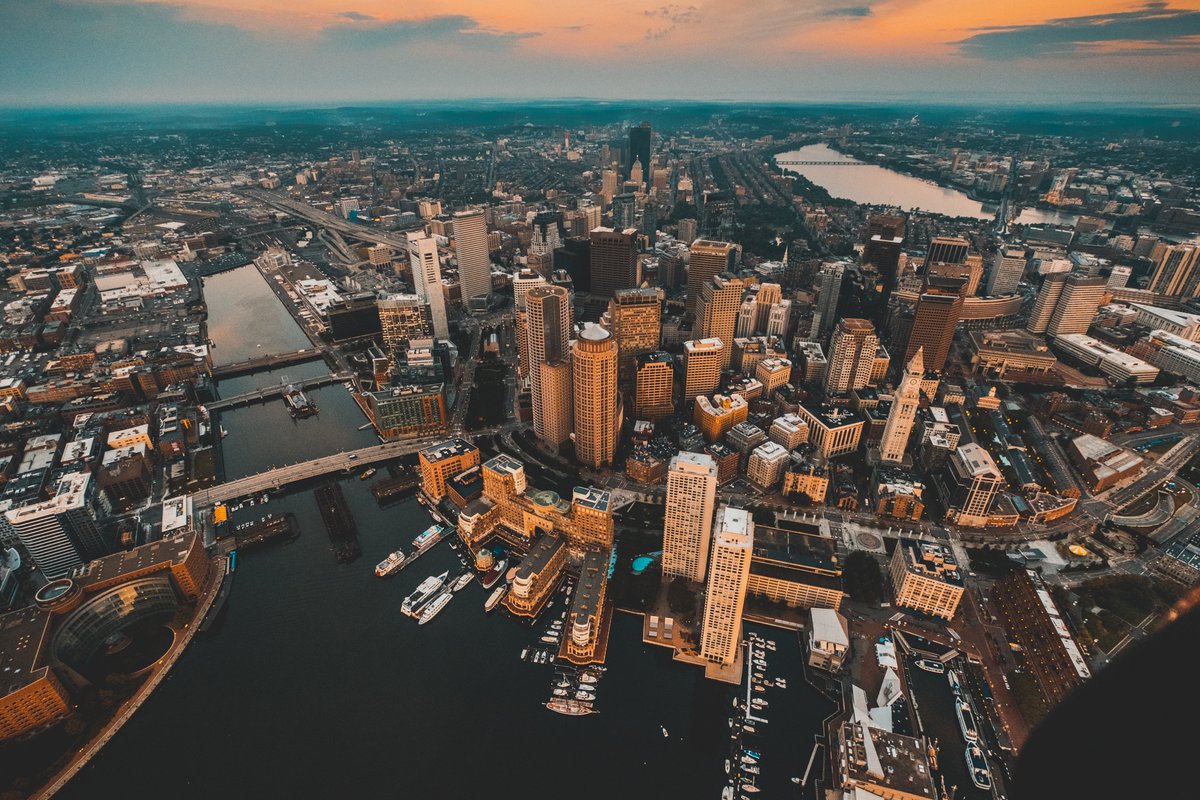 Leaders in Health Community Training Program 2019 at Harvard T.H. Chan School of Public Health
Deadline: August 23, 2019
The Leaders in Health Community Training Program is seeking applicants for our Fall 2019 cohort! The Leaders in Health (LIH) program strengthens community health initiatives through introductory training in public health research and science. The program is a joint initiative between the Prevention Research Center on Nutrition & Physical Activity and the Office of Diversity & Inclusion at the Harvard T.H. Chan School of Public Health.
The goal of this 8-week program is to build the capacity of our community partners by providing participants with an introduction to public health, including the fundamentals of community-based participatory research (CBPR) and program design & evaluation. They are looking for a diverse group of participants who represent organizations in the Greater Boston area that are working to improve population health.
Program Content
Topics covered during the Leaders in Health Program include:
Public Health Principles & Practice
Community-Based Participatory Research
Health Equity
Nutrition & Food Systems
Physical Activity & Built Environment
Project Planning & Implementation
Program Evaluation
Public Speaking & Policy Advocacy
Within the first few weeks of the program, members identify a project that they are working on which they think could be enhanced by LIH principles. Then, over the second half of the program, participants create action plans, construct logic models, and examine evaluation and implementation strategies to help translate their knowledge into practice.
During the final week of the program, LIH participants presented an outline of the key components of their projects, such as specific aims, target population, activities, outcomes, and LIH concepts that they applied.
Benefits
Individual participants will benefit from:
Professional development, in areas including public health research methods, application of up-to-date evidence-based research, project planning, and evaluation
Networking opportunities with leaders in the public health profession and other participants from local organizations
Designing an action plan to set goals for improving a health prevention-related program or project you are currently working on
Opportunity to present research and publicize your project
Certificate of completion and help incorporating the program into your résumé
Stipend upon completion
Organizations that support an employee's participation will also benefit from the program. Participants' exposure to new research methods and skills will be directly applied to enhance organizations' current projects.
Eligibility
If you live or work in the greater Boston area and are currently involved with a health prevention-related program or project (on either a work or volunteer basis) you are eligible to apply. Topics might include nutrition and physical activity promotion, violence prevention, sexual health promotion, or tobacco control efforts.
The program will be limited to 10 participants.
Community-based work is at its best when all members of the community are represented: Leaders in Health encourages applications from participants of all ages, education levels, races, ethnicities, and gender/sexual identities.
Application
Applications may be submitted to Rebekka Lee, Co-Director.
For more information, visit Harvard T.H. Chan School.