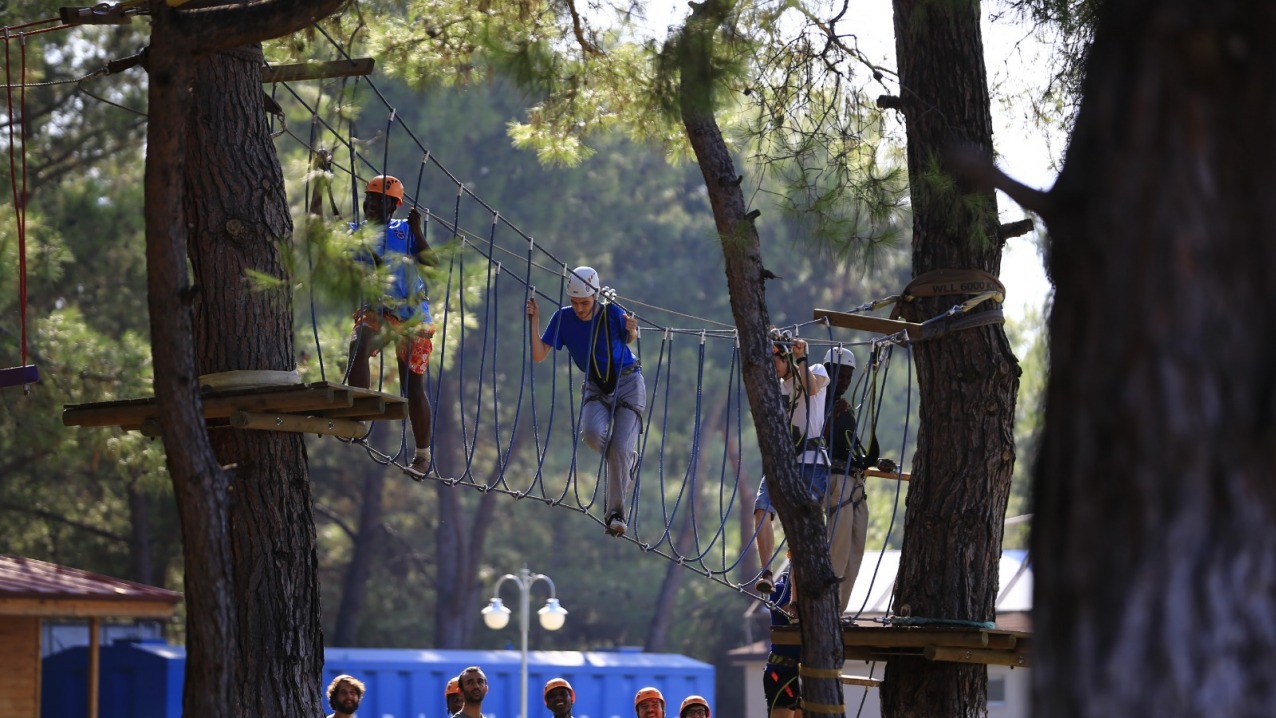 Islamic Cooperation Youth Forum (ICYF) Media Training Camp 2019 (Fully-funded)
Deadline: August 20, 2019
Islamic Cooperation Youth Forum (ICYF) in partnership with the Ministry of Youth and Sports of the Republic of Turkey and Anadolu Agency (AA) will organize the second edition of Certificated International Media Training Youth Camp. The training will take place from September 15 – 21, 2019 for young men and September 23 – 29,  2019 for young women, in SAMSUN Turkey.
This camp will be opportunity for these young people to learn skills and develop enthusiasm for media participation and therefore represent their own sense of community, identity, language and culture. It also allowed them to speak to their peers and learn how to create media that is relevant, informative, entertaining, unique, engaging and accessible.
Cost
The organizing committee will cover international flight tickets, accommodation, and food.
Eligibility
Applicant should meet the following criteria:
Citizen of an OIC Member State or representative of a Muslim community in a non-OIC Member State
Ability to communicate in English
Age between 18–35
Media background (study, work experience or interest)
Involved in/or have coordinated media related project
Active in the service and development of the community
Leader with impact in his/her local community
Commitment to attending the full course of the media camp
Application
For more information, visit ICYF Media Training Camp.