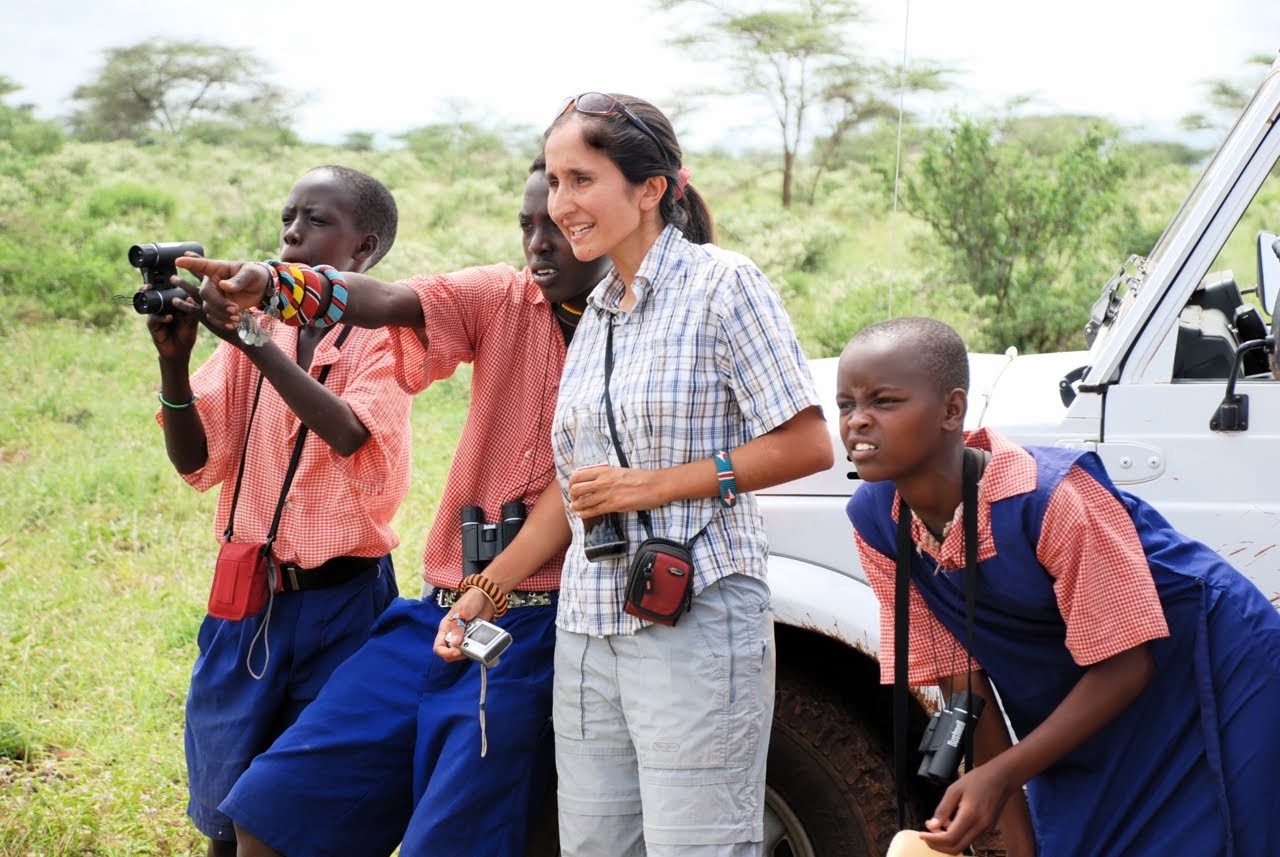 Pathways Africa 2020 Women Conservationists Leadership Workshop (Fully-funded to Limuru, Kenya)
Deadline: August 31, 2019
Applications are open for Pathways Africa 2020 Women Conservationists Leadership Workshop. Pride Lion Conservation Alliance and Colorado State University have joined forces to offer a special training as part of Pathways Africa 2020: Human Dimensions of Wildlife Conference and Training. The focus of the training is to help African women conservation leaders strengthen their leadership skillsets to both achieve their goals and achieve greater conservation outcomes across Africa. The training will be held the Brackenhurst Conference and Training Center in Limuru, Kenya.
This 3-day training workshop will offer personal growth opportunities such as leadership identity development, mentorship training, negotiation/conflict resolution skills, and creating a peer network of women conservation leaders to support one another in achieving greater conservation impact. Successful applicants will also be encouraged to submit an abstract or session proposal to be presented at the Pathways Kenya 2020 conference directly following the 3-day training.
Benefits
Successful applicants will have their lodging, meals, and conference registration fully funded. Additional stipends will be available for travel expenses up to USD $500.
Eligibility
The focus of this training is for women-identified individuals. To apply for this training you must:
Work in the environmental conservation space
Currently hold a middle or upper level management position
Currently lead a team of at least 2 people
Have worked in Africa for 5 years or more or be an African national
If you meet the above criteria and would like to apply, please click "Next" to complete the training application.
Have you ever felt alone in your field and in need of someone to share challenges and successes with?
Do you ever wish you knew how to mentor and inspire your team effectively or to manage conflict and criticism more productively?
Have you ever felt that you have become so busy you no longer feel joy or find time to maintain your health and own wellbeing?
Do you feel you have the technical skills but need to know more about yourself and your leadership style?
Do you find yourself avoiding difficult, yet important, conversations because the idea seems overwhelming?
Do you ever wish that knowing yourself better would help you lead better?
Do you ever wonder how to remain strong and resilient when you feel everything is crumbling around you?
If you have answered yes to any of these questions, this training is for you. Click "Next" to learn more about how you can create a new path to successful leadership, increase your resilience in challenging times, and be part of a network of like-minded women conservationists.
Application
Applications Open: 15 July, 2019
Applications Closed: 31 August, 2019
Notification Letters Sent: 20 September, 2019
3-Day Training Workshop: 14-16 February, 2020 at Brackenhurst Conference and Training Center, Limuru, Kenya (arrivals 13 Feb)
For more information, visit Pathways Africa 2020.