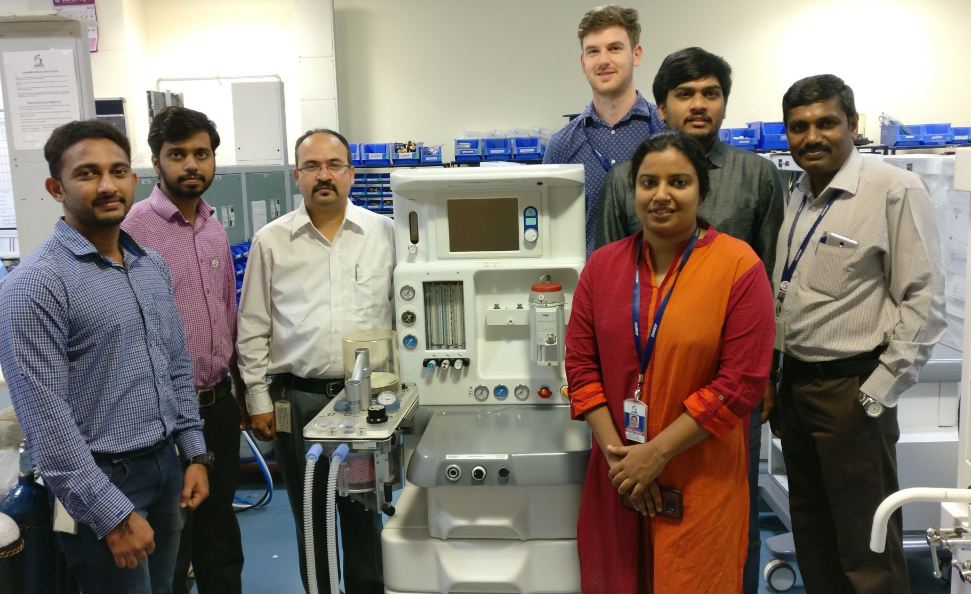 Skanray Healthcare and Technologies Internship 2019/2020 for New Zealand tertiary students
Deadline: September 9, 2019
Applications are invited for the Skanray Healthcare and Technologies Internship 2019/2020. This three-month internship is for New Zealand tertiary students studying engineering and other STEM subjects, who are interested in developing a career with an Asia dimension.
The internship will take place between November 2019 and February 2020. Two interns will be placed at Skanray's Headquarter in Mysore, India. they will be given meaningful and interesting work and will be assigned a senior manager who will act as a mentoring supervisor.
The internship will be particularly interesting for students specialising in:
Mechanical engineering
Electrical and electronic engineering
Computer systems engineering
Software engineering/embedded systems
Polymers and specialty plastics.
Image processing.
Benefits
The Foundation provides a grant to cover return airfares to Mysore and provides a stipend to cover living expenses and accommodation costs in India
An agent (Giles Brooker Group) contracted by the Foundation will provide pastoral care and arrange suitable accommodation. Accommodation options will be discussed with the successful applicants prior to departure.
The interns will be required to contribute $500 of their own funds to cover expenses.
Eligibility
Applicants must:
Be New Zealand citizens or have New Zealand permanent resident status
Be able to demonstrate a strong interest in developing a career involving New Zealand and the South Asian region
Have recently completed or due to complete a commerce and/or engineering degree by November 2020.
Local language ability is not required as English is widely spoken in the office.
Terms and Conditions
Applicants should be willing to:
Take out appropriate travel insurance (subsidised by the Foundation)
Contribute a 600-word article with photographs for the Foundation's website while offshore
Write a final three-page report evaluating the internship experience
Participate in Foundation professional development activities and networking events after they return from India.
Successful applicants will be required to agree to the standard terms and conditions for Asia New Zealand Foundation funding recipients.
Application
To apply, please fill in the online application form.
You will need to upload a copy of:
Your CV
Your academic transcript
A cover letter outlining your motivation for applying.
When you submit your application, a confirmation email will be sent to you including a copy of your completed form and submitted documents. If you do not receive this, please contact [email protected]
For more information, visit Skanray Healthcare and Technologies Internship.