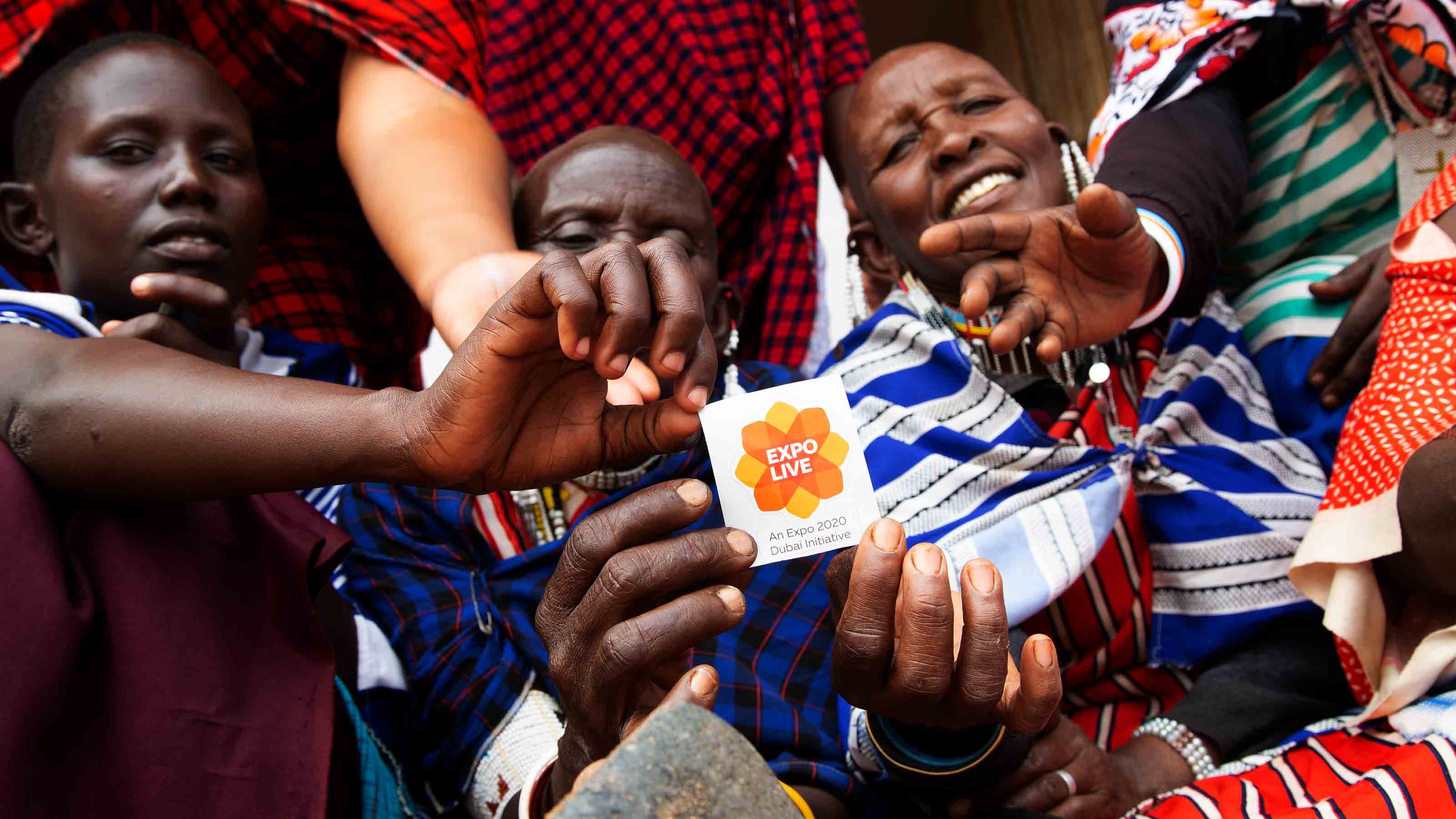 Expo 2020 Dubai – Innovation Impact Grant Programme ($100,000 Prize)
Deadline: September 15, 2019
Applications are open for Expo Live, an innovation and partnership programme launched by Expo 2020 Dubai. Expo Live funds, accelerates and promotes creative solutions that improve lives while preserving our world. With an allocation of USD 100 million, Expo Live will harness the convening power of a World Expo to demonstrate how innovations coming from all places and people can advance the pace of progress and inspire a more inclusive and prosperous future.
Call to action is now open. It is your chance to receive a grant that reaches up to USD 100,000 and become part of the Expo Live Global Innovators Community.
Benefits
Expo Live offers grants of up to USD 100,000 per project, marketing exposure, and potential exhibition at the Expo event to innovative solutions that aim to have a positive social or environmental impact.  To date, Expo Live funds 120 social innovators based in 65 countries. 2 weeks remaining to apply for the 5th cycle!
Eligibility
Startups, entrepreneurs, SMEs, NGOs, government entities
Innovations must be at the prototype level or beyond
Benefits society, environment, or is for a humanitarian cause
Any sector, any country
Legally registered entities
Application
For more information, visit Expo 2020 Dubai.