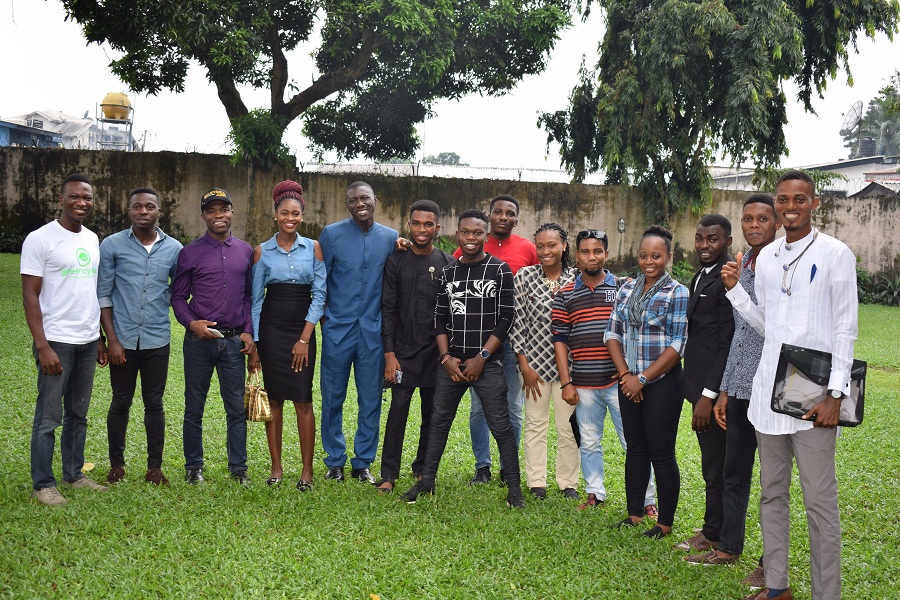 Call for Young People to become NDLink Champions
Deadline: September 17, 2019
Young people are invited to apply to become NDLink Champions. NDLink is the go-to information hub for development news and resources in the Niger Delta. It is the only platform that specifically caters to the stories that drive development in all nine states of the region.
In a bid to remain fresh and relevant, there is a need to constantly be on the lookout for content on development issues ranging from climate change to agriculture, technology, and even eye witness reports. Thus, to fill that need, this is a call for volunteer community NDLink Champions who are willing to passionately use the platform as a resource to project their voices and share development information.
Expectations
NDLink Champions should be
Able to spare at least 3 hours a month to the NDLink community, driving conversions in forum discussions, welcoming new members to the community, and creating awareness/promoting all community events.
Participate in monthly conference/meet-ups with other NDLink Champions and with the content coordinator to review activities for the coming month and to source for new content for the community.
Provide at least 5 contributions to the forum discussions monthly, either in the form of initiating a forum discussion, replying to a forum discussion, or soliciting/providing resources to the community that would be useful for the general community.
Contribute one blog post/opinion piece on NDLink.
Help to drive NDLink's online conversations on social media by retweeting, tweeting and regularly commenting on all Social Media platforms.
Benefits
NDLink will give call credit to active champions who share NDLink's content most and contribute to the growth of the platform.
Champions will also be given the opportunity to volunteer at NDLink's events and projects as a means of gathering experience and contributing to the accessibility of development news and information in the Niger Delta.
Through a "Champion of the Month" series, NDLink Champions and their work will be featured on the NDLink website and newsletter.
Access to a free digital media webinar and a signed certificate of participation at the end of the webinar.
Eligibility
Open to young Nigerians passionate about development issues ranging from climate change to agriculture, technology, and even eye witness reports.
Application
For more information, visit NDLink Champion.