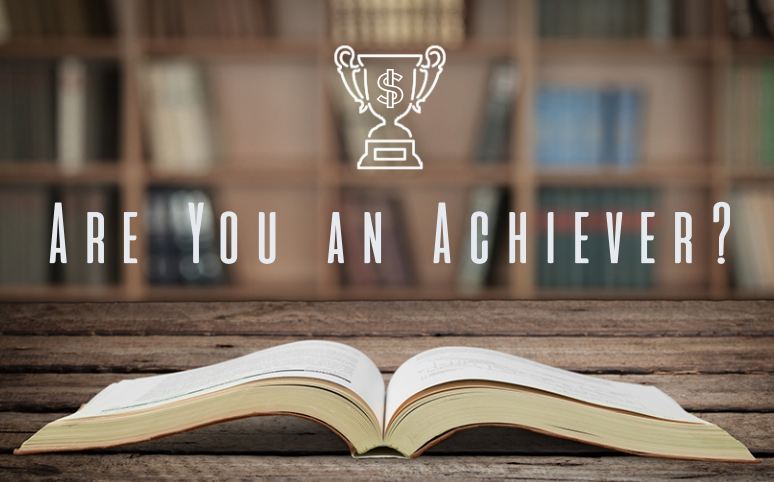 OppU Achievers Fall Scholarship 2019 for US citizens (Up to $2,500)
Deadline: September 30, 2019
Applications are open for the OppU Achievers Fall Scholarship 2019 for US citizens. The OppU Achievers Scholarship celebrates achievement in its many forms and honors those who create opportunity for themselves and others.
Founded in 2016, the scholarship provides funds for current or future education costs. Scholarship selections are made four times a year. Annually, the OppU Achievers Scholarship awards a total of $10,000 to students who have demonstrated outstanding achievement.
Scholarship
The OppU Achievers Scholarship provides $2,500 to high-achieving students for tuition costs
Eligibility
To be eligible for the OppU Achievers Scholarship, a student must:
Be US citizen enrolled full time in high school or at least part time in college, graduate, professional, or trade school.
Possess a cumulative GPA of at least 3.0/4.0.
Application
To apply, submit a short response here. The scholarship is awarded four times a year, with submission deadlines on September 30, December 31, March 31, and June 30.
For more information,visit OppU Achievers Scholarship.