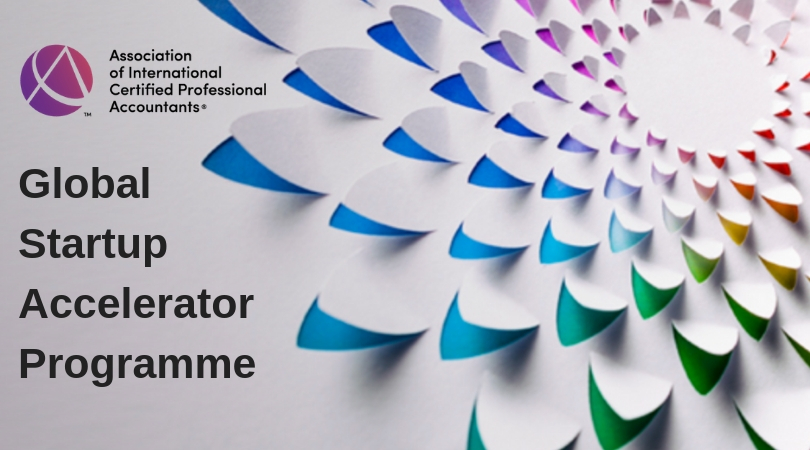 Association and CPA Global Startup Accelerator Programme 2020 for Accounting Professionals (Up to $25,000 in funding)
Deadline: November 30, 2019
The Association of International Certified Professional Accountants (the Association), the global accounting organisation formed by CIMA and the AIPCA, and CPA.com invite applications for their joint Global Startup Accelerator Programme, which focuses on innovation in accounting, finance and regulatory technology. The accelerator has attracted interest from early-stage companies in 14 countries since it launched in 2017.
The Association and CPA.com Startup Accelerator helps grow startups throughout the accounting ecosystem so they can help transform the profession. The aim is to strengthen the ability of individual accountants and finance teams to be the go-to analysts, strategists and consultants that are indispensable to organizations across the globe.
Companies that are chosen will be featured next June at AICPA ENGAGE, one of the leading accounting and finance conferences in North America, and in December 2020 at the AICPA/CPA.com Digital CPA Conference, which specialises in accounting technology and practice development topics.
Successful applicants for the programme's third class can tap the expertise of senior leadership of both the Association and CPA.com, as well as an accomplished advisory group with diverse backgrounds in entrepreneurship, accounting and finance. They also gain access to Certified Public Accountants (CPA) firm leaders, Chartered Global Management Accountants (CGMAs) in major companies, and other influencers within the profession.
Themes

They're focused on two specific themes, both of which ultimately help the profession perform and add value at a higher level:
AccounTech — Tools and platforms that improve efficiencies for accounting and finance professionals as well as advanced technologies that enable firms to shift their focus to value-added advisory services.
RegTech — Technologies that facilitate the delivery of regulatory requirements and help businesses meet the challenges of regulatory monitoring, reporting, compliance, risk management and fraud detection.
Benefits
Funding: Selected startups will be offered $25,000 each, subject to agreement of commercial terms, to work with the Association of International Certified Professional Accountants and CPA.com as part of this year's accelerator cohort. Commercial terms are previewed in the sample convertible promissory note and memorandum of understanding.
Access: Startups will be given access to the profession including to members, firms, press, and other customers that can help their businesses grow.
Knowledge: They will provide unmatched subject-matter expertise, coaching, mentorship, and knowledge about the profession to help each selected startup refine its value proposition, scale and grow.
Eligibility
The startup accelerator programme is open to entrepreneurial companies worldwide. Companies in South Africa and across Africa are encouraged to enter.
To be eligible, companies should be:
At seed or pre-Series A stage (with some exceptions)
Have a working product or service
Focused on accounting technology or regulatory technology solutions
Application
November 30, 2019 – applications due – Apply now!
December 18/19, 2019 (virtual; dates tentative) – Select applicants will be invited to pitch to Association and CPA.com executives. Up to five startups will subsequently be selected for the cohort.
January 2020 – announcement of the new cohort.  Upon selection, the full accelerator program is ~6 months.
February 2020 (NYC) – The cohort will convene in-person for two days of learning and mentoring. The Advisory Panel and applicable Association executives will attend this session.
February – June 2020 (virtual and in person) – ongoing coaching calls and meetings with each startup to provide guidance, expertise, access to applicable channels, learning, and feedback on growth plans and progress.
June 2020 (Las Vegas) – The cohort will have an opportunity to present at ENGAGE 2020, North America's premier accounting conference.
December 2020 – Showcase at Digital CPA, the leading conference for practitioners curious about technology and its impact on the accounting landscape.
For questions about the programme, please contact Mark Brooks, the Association's associate director of innovation and strategic partnerships, [email protected], or Kacee Johnson, strategic advisor for CPA.com, [email protected].
For more information, visit Association and CPA.