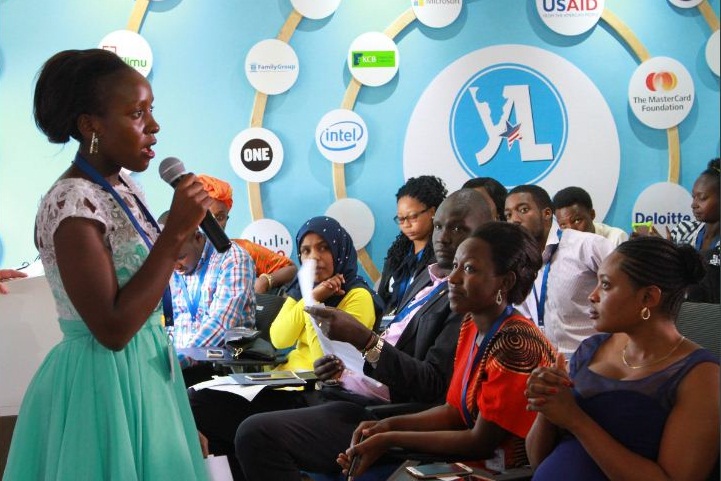 GOAL Malawi/PRB Workshop 2019 for Youth Advocates in Africa (Funded to Lilongwe, Malawi)
Deadline: October 20, 2019
Are you a youth advocate or young researcher interested in learning how to communicate with policy audiences or the connections between population, environment, and development? Apply for the GOAL Malawi/PRB Workshop 2019 for Youth Advocates in Africa.
GOAL Malawi and PRB will host a workshop to introduce active young advocates to the topic of population, environment, and development (PED), and teach them about evidence-based policy communication. Participants will learn how to define policy goals, identify target audiences, and craft communication objectives.
By the end of the workshop, participants will understand how issues such as family planning/reproductive health, natural resource management, conservation, and community development are interlinked. They will be able to translate data and evidence into clear messages about the role PED investments and policies can play in community and natural development. Participants will also leave the workshop with a policy communication activity that they develop, related to PED in their own countries and communities. The workshop will run from December 3-5, 2019.
Cost
The project will pay for air tickets from selected applicants' countries of residence to the training venue in Lilongwe, local transport in Lilongwe, accommodation, and food. Successful applicants will be required to meet their own visa costs.
Eligibility
Open to youth advocates based in eastern, southern, and western Africa;
Applicants should be between ages 18 to 30.
Application
Download and complete the application (in Word or PDF) and send it through the following email address, [email protected]
For more information, visit GOAL Malawi/PRB Workshop.