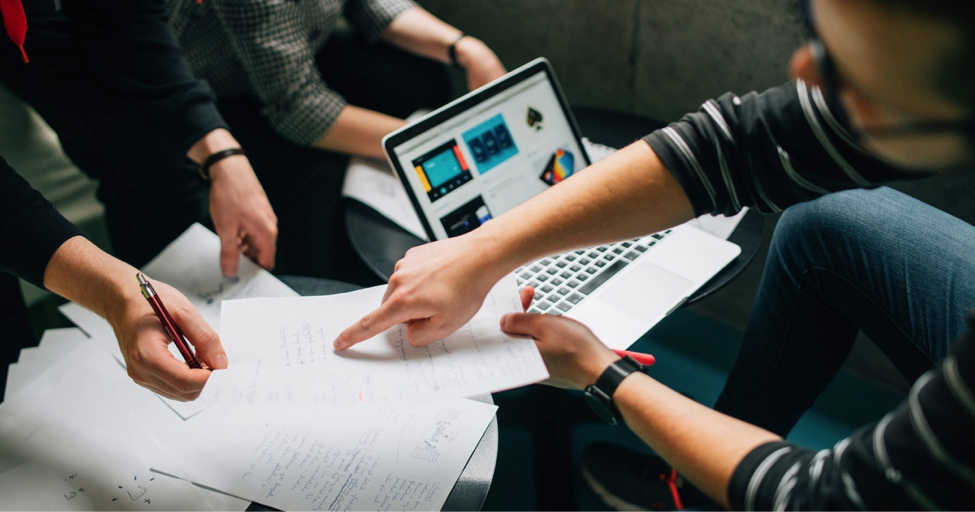 Things To Consider While Choosing Masters Thesis Topic
The topic of any academic paper helps readers to recognize the content in the body. It also guides you during research and will affect the reception your paper receives once it is submitted. ThesisHelpers provide a range of ideas that can assist you in writing the most captivating master thesis on any topic.
A good topic will make your research work easier. It captures the attention of your supervisors and peers in the academic world in a way that enhances your profile. A good thesis topic will translate into better career prospects.
It is not automatic that the topic you choose will meet academic expectations. One topic may be good for one student but fail to impress during the next assessment year, for example. Supervisors have also handled numerous theses and research papers. A good topic must, therefore, capture their imagination and arouse curiosity despite their advanced knowledge in academia.
Choosing a good topic for a Masters's thesis will make your writing assignment easier. Here are factors to consider when choosing a topic to enable you to deliver a captivating paper that will score highly among scholars.
The topic chosen must be relevant to your area of study. A topic will only be relevant if the scope can be studied at the Master's level. A person reading through the topic should feel that the writer warrants a Masters's thesis. Some topics are only fit for research papers and essays. If a topic does not meet the standards of a Masters's thesis, it will be disappointing to read.
Relevance should also be viewed in terms of topics being discussed in this generation. A thesis is an academic exercise that should add value to the existing literature on each subject. Identify a topic that raises discussions that are relevant to the current academic trends.
The ability to research and meet the requirements for the award of a Masters degree will depend on the topic chosen. The best topic for a Masters thesis is narrow enough to help you come into a conclusion while at the same time is wide enough to provide sufficient materials to elicit a decent discussion.
Evaluate the ideas explored by other writers and identify a pattern that informs their choice of thesis topic. You must have a specific boundary guiding your discussion because it is impossible to include everything in a single paper. Consult your supervisor to ensure that materials that would help you arrive at a reasonable conclusion are available in the credible databases. It is a waste of time and resources to commence on a topic only to realize that it does not meet the required threshold for research.
Academic work is supposed to bring new ideas into academia. The most experienced member of the faculty should find something new in your paper. The first indication of something new comes from your topic. No scholar will waste time on repeated ideas. The topic chosen must give a hint of new ideas that will be shared in the body of your paper. Craft a fresh topic that captures the imagination of readers by arousing their curiosity.
Choose a subject that is interesting to read. Every scholar wants to spend a few hours on a paper enjoying the topic. The subject of your topic, the perspective you have taken, and how the topic is phrased will make your paper more interesting to read. A fresh idea is interesting to read. A new perspective on old ideas is also interesting for a research paper. Make the time spent reading through the paper worthwhile.
The best guide when choosing a research paper is passion. Identify an area of research that you are passionate about and anchor your research on the subject. Passion helps you to maintain energy and motivation even when the going gets tough. Ideas generated in an area you are passionate about will also be captivating. A reader will see the sparkle in your discussions if you are writing out of passion.
Review a few examples of theses by previous students to get an idea of how to craft a topic. Consult your supervisor to affirm the choice you have made and guide you on how to craft a title. Passion will help you choose a strong and manageable research topic.
For more articles, visit OD Blog.