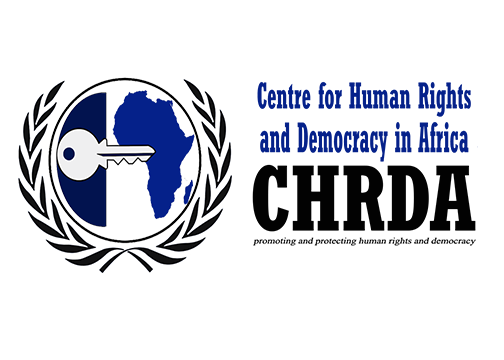 Centre for Human Rights and Democracy in Africa (CHRDA) Volunteering Program 2019/2020
Deadline: November 8, 2019
Applications are open for the Centre for Human Rights and Democracy in Africa (CHRDA) Volunteering Program 2019/2020. The Centre for Human Rights and Democracy in Africa– CHRDA is a non-profit organization dedicated to the protection and advancement of human rights and the promotion of democracy as a political culture in Africa, with offices in Cameroon, Sierra Leone and the United States.
In response to the ongoing crisis in the South West and North West regions of Cameroon, CHRDA is expanding its intervention in this area to provide humanitarian assistance more actively/professionally, to affected communities.
The programming response will focus on:
Child and relevant protection
Shelter & Settlement
Food Security and Nutrition
Water supply, Sanitation and Hygiene Promotion
Education in Emergencies
Health
Open Positions
They are looking for interested volunteers to fill up the following positions:
Education in Emergencies Team Lead
Food Security and Nutrition Team Lead
Water, Sanitation and Hygiene promotion Team Lead
Health Team Lead
Eligibility
Applicants should possess a Master's degree/Post graduate diploma/Bachelors degree (or basic work experience) in: Education, Agriculture/agronomy, Public health, Environmental science, Nursing or Medicine.
Interest in understanding humanitarian/emergency response operations & standards.
Strong organisational and interpersonal skills.
Strong oral and written communication skills; able to write reports.
Able to plan, prioritize & manage multiple tasks under pressure and deliver to a team.
Excellent professional approach.
Good computer skills: MS Word, Excel.
Applications
To apply, email a motivation letter and CV to: [email protected] or [email protected]
For more information, visit CHRDA.