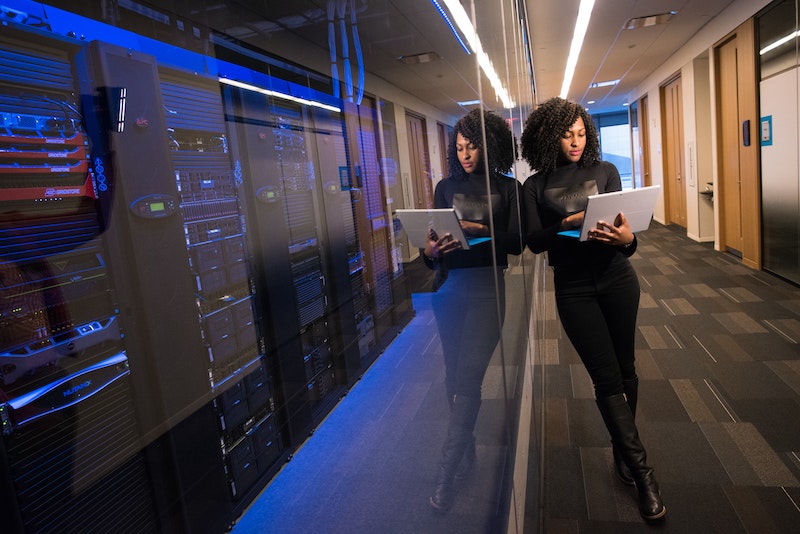 Why Your Business Needs to Invest in a Virtual Data Room
Most businesses today invest in technology that safeguards their data and the process of exchanging valuable information. Such technology is used in every step of each business deal.
For example, if you need to share information and data with people outside your organization, a Virtual Data Rooms or VDR provides you with a safe and secure online exchange environment. VDR is a chain of an extranet to facilitate the sharing of information. Access to it is given to the outside user. Partners and customers can log in using a username and password that confirm their identity. These login details also determine which part of the extranet they can access.
Who Uses VDR?
M&A principals, accountants, attorneys, and other professionals use VDR to have a dedicated space where relevant parties review or access sensitive documents. Through VDR, there is no need to distribute multiple hard copies of files, meet face-to-face, and allocate budget for these activities. Companies that need to share vital and confidential information to their stakeholders also invest in this technology.
Cloud-based Storage Versus VDRs
For those who are beginners in exploring the Virtual Data Room, you may wonder if you can use cloud-based storage like Dropbox. Dropbox is useful if you want to share files that are not attachable through levels, but its security levels are not much sophisticated. This cloud-basing storage system does not ultimately ensure the privacy of all the documents you uploaded. So, what if you need to share highly classified files? Can you afford to leak such information during data transfer?
If you need to navigate through an acquisition or merger, for example, you also need to share crucial and sensitive financial documents. It can be chaotic if the wrong person gets access to these documents. Because of this, big companies like IBM restrict their employees from using cloud-based storage systems like iCloud and Dropbox. These online apps are highly susceptible to security shortfalls.
If you also need to share critical information with external stakeholders, it is worthwhile to invest in VDR. Such an investment can provide you, your partners, and clients with peace of mind. All of you can know that your information is protected and secure.
Common Usage of VDRs
This technology is already the norm in this industry. For example, during a merger or acquisition's due diligence stage, the company may need to submit or share pertinent financial data even if they are merely considering the offer. With VDR, both parties can engage freely and securely in negotiations. Both of them can view classified information. If the deal does not push through, access to such files can be quickly restricted and terminated.
If a specific company intends to go public, it needs to start with the IPO launching stage. Such a process is tedious and requires accurate management and retention of documents. The goal of the information sharer now is to share sensitive information while also maintaining transparency among shareholders securely. In this case, a VDR can significantly help. It can provide safe access to information while also maintaining confidentiality.
Final Takeaway
In this age where almost everything can be shared virtually, security, and safety of data are primordial concerns for businesses. With VDR, you, your business, and your stakeholders will enjoy business growth and privacy of information all at the same time. These are more than enough reasons to move you to invest in such technology.
For more articles, visit OD Blog.