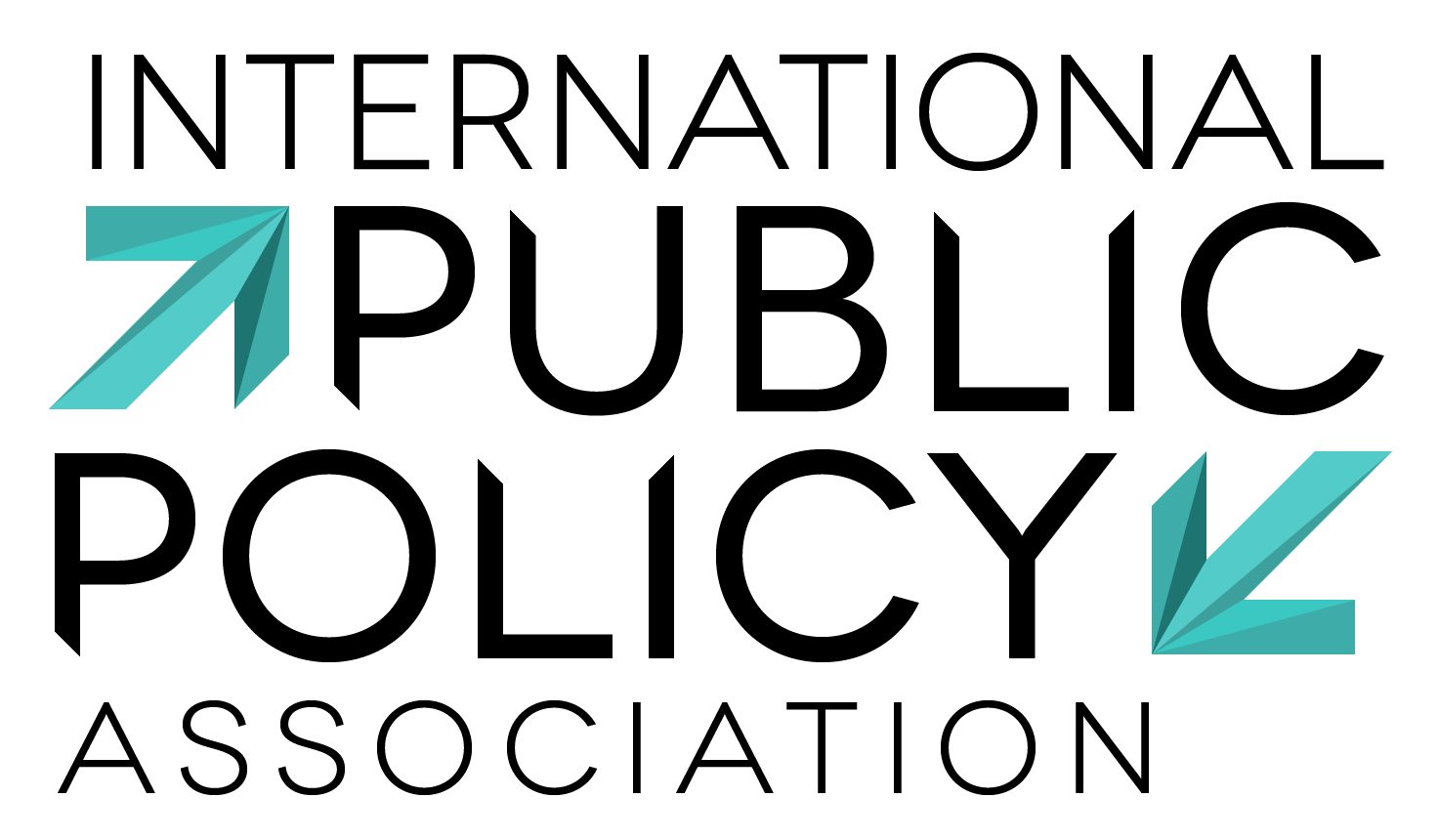 International Public Policy Association (IPPA) Internship Programme – Spring 2020
Deadline: November 20, 2019
Applications are open for the International Public Policy Association (IPPA) Internship Programme – Spring 2020. IPPA is offering a student internship at its head office located at ENTPE – University of Lyon, France. The internship will run from January/February 2020 to July/August 2020 for 5 to 6 months.
IPPA's main objective is to further develop public policy research and to create an academic community bringing together members from around the world. It currently has 1200 members from 70 different countries and is composed of 33 international College representatives, including 12 representatives of the Executive Committee.
IPPA's main task is to organize the International Conference on Public Policy (ICPP) which takes place every two years. This conference brings together policy researchers from around the world. In its attempt to reach even more people, the association has undertaken an increasing number of projects – ongoing and future – such as Winter/Spring/Summer Schools on public policy for Ph.D. students, the International Workshops on Public Policy (the second edition will take place in 2020 in Quito, Ecuador) an academic review, books, etc.
IPPA also seeks to offer the international academic community resources relevant to the policy field through its website and newsletters (which are sent twice a month to more than 9 000 subscribers). Recently, IPPA also launched a new online open access academic journal, the International Review on Public Policy.
Intern's Responsibilities
The intern will contribute to the development of the International Public Policy Association (IPPA) by working on:
The organization of IWPP2 – Quito
Creating Winter/Spring/Summer school sessions
Managing the association's website and social networks
Sending out IPPA newsletters
Managing members relations for the association
Assisting daily in the administration and management of the association
Benefits
In accordance with the current French law, the allowance will be approximately €500/month (for a 35h/week work schedule)
A 50% reimbursement of public transport costs (if applicable) and access to the ENTPE cafeteria (approximately €4-5 per meal)
Possible access to student residences near the ENTPE campus during the internship period (rent: approximately €350 depending on the apartment)
Eligibility
Applicants should be well-organized, autonomous and have a keen interest in research and public policy
Master's student in public policy, political sciences, social sciences or other relevant fields of studies
Speak fluent English and basic French (not compulsory)
Application
Send the following documents to [email protected]:
CV
Short letter explaining why you are applying and what is your career project
Specify your precise dates of availability
University registration/student card with dates of validity covering the whole period of internship
For more information, visit IPPA Internship.