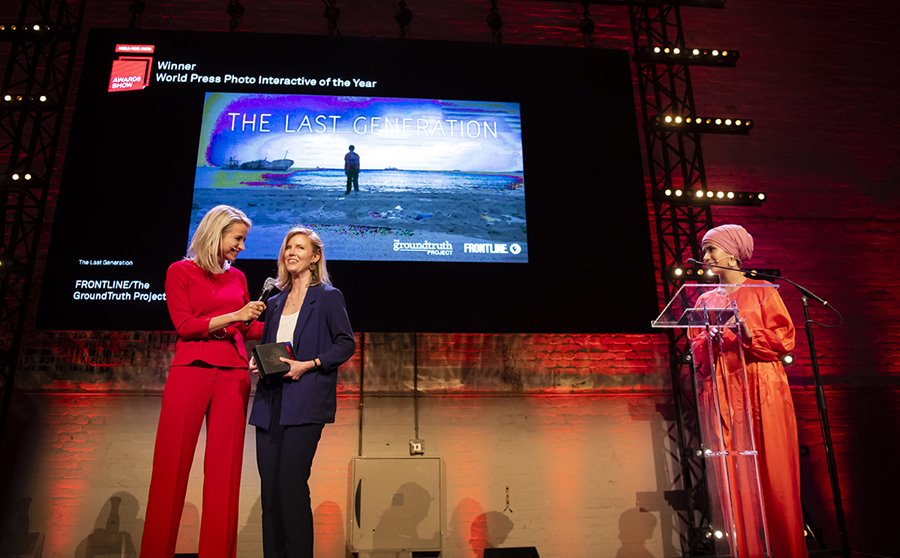 World Press Photo Digital Storytelling Contest 2020 (Win a trip to Amsterdam)
Deadline: January 14, 2020
Entries are invited for the World Press Photo Digital Storytelling Contest 2020. The Digital Storytelling Contest, open to short documentary film and interactive productions, recognizes and rewards forms of visual storytelling enabled by digital technologies.
The 2020 Digital Storytelling Contest marks the 10th edition of the contest, first introduced in 2011 by the World Press Photo Foundation as the 'Multimedia Contest'. The 10th edition intends to draw even more attention to the diversity of formats made possible by digital platforms and the constant developments in documentary film and interactive storytelling.
Categories
The Digital Storytelling Contest awards visual stories in three categories:
Interactive
Long video
Short video
Prizes
All three nominees in each of the three categories are invited to the World Press Photo Festival in Amsterdam. A representative from each of the nominated productions will have their travel and lodging paid for by the World Press Photo Foundation.
The nominees in each category will receive a diploma and a Golden Eye Award, presented during the annual Awards Show.
The Digital Storytelling Contest also now has two headline awards: the World Press Photo Interactive of the Year and the World Press Photo Online Video of the Year.
Eligibility
The contest is open to digital storytellers, visual journalists, producers, and entry coordinators, with submissions that include the work of a professional visual journalist.
Application
To enter the storytelling contest, click here
You may also be interested in the World Press Photo Contest 2020
For more information, visit World Press Photo.