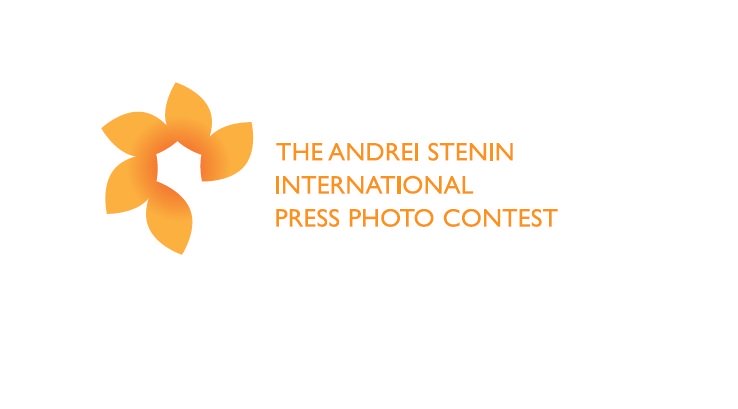 UNESCO Andrei Stenin International Photo Contest 2020 (Up to 700,000 Rubles)
Deadline: February 29, 2020
Applications are invited for the Andrei Stenin International Photo Contest 2020. The contest aims to promote young photographers and support them in their strive for professional perfection. It is Russia's only platform for discovering new photojournalists and for allowing them to make a name for themselves on the world photojournalism stage.
The Andrei Stenin International Press Photo Contest was launched by Rossiya Segodnya under the aegis of the Russian Commission for UNESCO. Its main goal is to support young photographers and draw public attention to the challenges of modern photojournalism. This contest is a platform for young photographers; talented, empathetic and open-minded, they draw our attention to people and events around us.
Categories
The 2020 competition will include four categories Top News, Sport, My Planet, and Portrait. A Hero of Our Time. 
Benefits
Cash awards for the 2020 competition will be 125,000, 100,000 and 75,000 rubles for the first, second and third places in each category.
The winner of the highest Stenin competition award – the Grand Prix – will receive 700,000 rubles.
Apart from the financial side, the contest gives young photojournalists the opportunity to show their work at Russian and international venues – a touring exhibit of the winners has become an integral part of the project and has been shown in dozens of cities in Europe, Asia, Latin America, Africa, and the Middle East.
Eligibility
Open to Russian and foreign nationals who are professional photographers;
The age limits for Contest Participants is at least 18 and no more than 33 years old at the time of the Contestant's submission of Photo Image(s) to the Contest;
The Contestant may submit no more three Photo Image (Series of Images) in each category;
Entry for the competition is free of charge.
Application
For more information, visit Andrei Stenin International Photo Contest.